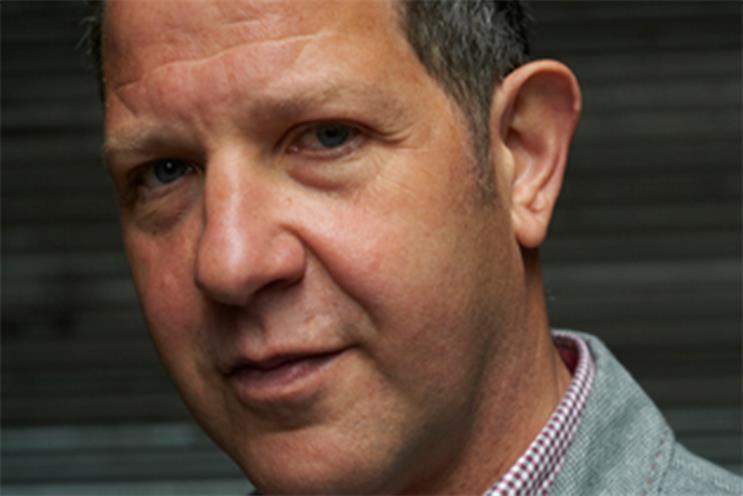 The research, which was conducted in partnership with the MOBO organisation, found that there are 41.9 per cent of women working in adland.
The study also referred to research by the Advertising Association which found that just 45 per cent of those in the BAME communities believe that advertising represents UK's multicultural society.
It advised companies to have a hiring strategy and place job ads on sites that will be seen by a "wide range" of applicants.
The report added that companies need to make diversity as part of their strategy and vision.
It also noted: "Beware of recruiting people just because they look like you, and encourage your team to recognise unconscious bias."
The study encouraged companies to conduct internal audits, provide diversity training and allow for flexible working.
John Kampfner, the former editor of the New Statesman and the chief executive at Creative Industries Federation, said: "This study not only exposes the existing social inequalities in the creative industries workforces but shows that there are hard-headed economic reasons for tackling them.
"A more diverse workforce is good for organisations and key to accelerating growth.
"The most forward-looking organisations have already acted to ensure their staff more accurately reflect the population.
"By drawing together case studies and evidence of best practice, we show how everyone can act now to make a difference.
"It is not only a matter of social justice but crucial to ensuring the fastest-growing sector of the UK economy continues to grow and thrive."