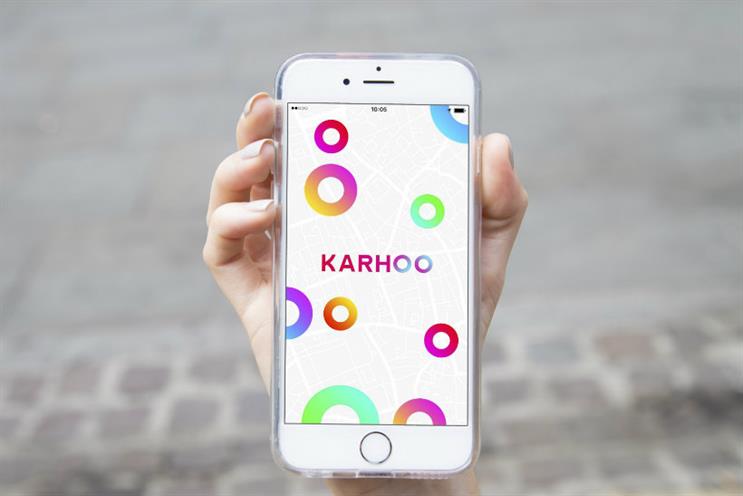 The taxi-hailing app announced today it would close its service after weeks of turmoil that brought the company to the brink of bankruptcy, according to numerous reports.
One UK insider, who asked not to be named, told Campaign that staff had only been informed of Karhoo's closure last night. The source added that they had not been paid for the last six weeks and that they were disappointed that staff had been "let down".
"The trouble is, the business is really successful – it had 300,000 downloads and was generating revenue," the person said. "To find yourselves out of money at this point is unforgivable."
The start-up is now seeking an administrator to see how much of the business can be saved.
The New York start-up launched in the US last year before expanding to the UK in May, when it appointed VCCP as its full-service agency to handle advertising and media buying. The agency created Karhoo's integrated launch campaign for London with the tagline, "Here comes choice".
Campaign understands that Karhoo is in the process of contacting its agencies, which have yet to learn their fate.
VCCP's future with the start-up – and whether the agency will be paid – remains unclear and the agency did not respond to a request for comment.
Burning through $250m?
Karhoo launched into a crowded market and attempted to best Uber by claiming greater transparency on pricing and whether taxis were actually nearby and available. Rather than forge a network of private drivers, Karhoo partnered with minicab firms such as Addison Lee.
The start-up has claimed it raised $250m (£202m) in funding. But Campaign's source and multiple reports suggest its original leadership team "burned through" the money, leaving it with just $10,000 in cash.
The company's British chief executive and founder Daniel Ishag stepped down earlier this month, with other members of the executive team, as the company scrambled to raise funding or find a buyer.
Rumours of the start-ups demise began swirling last night after Sky uncovered an internal memo stating the company could not keep paying its Israeli research and development team.