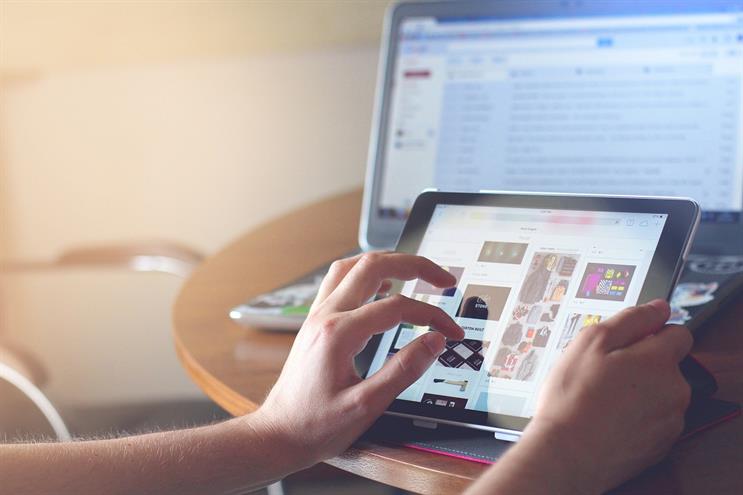 The study, conducted by Sapio Research and commissioned by Ensighten, found that the biggest impediments for these marketers to get GDPR-ready was managing multiple suppliers (31%) and marketing complexity (31%).
The next biggest hurdle was understanding vendor compliance issues, which a quarter of marketers surveyed cited as a main roadblock to preparing for GDPR.
Challenges and opportunities
Two-thirds of marketers view GDPR as a strategic opportunity for businesses and, overall 75% believe it will modernise the approach to customer interaction and engagement. Nearly seven in ten (68%) have also said that the regulation will spur them into being better at harnessing big data.
But this is not to say that these marketers don't also view GDPR as having the potential for it to impact businesses. More than 76% of those surveyed view the legislation as a challenge.
Their greatest concerns regarding the impact of GDPR compliancy are that it will stifle creativity (64%) and that it will require the costly replacement of existing technologies and services (59%).
For half of the marketers surveyed the lack of clarity around the legislation is concerning along with uncertainty as to who holds responsibility for enforcement internally.
Nearly half (46%) fear that GDPR will have a detrimental impact on advertising revenue.
Taking responsibility
Regarding responsibility, nearly half (46%) believe their company is not responsible for data collection across all its digital properties.
Only a quarter of marketers think they hold responsibility for all channels except those managed by marketing suppliers.
This is concerning as marketers are in fact accountable for all digital channels, regardless of who runs them.
UK brands work with five digital marketing suppliers on average, yet less than half of them (43%) have had conversations about GDPR with suppliers and discussed implications for online marketing.
Lack of understanding
Almost half (48%) of UK marketers don't believe their teams are fully aware of the implications of GDPR. A fifth of companies (22%) have opted to hire a dedicated specialist to cover GDPR responsibilities, while a quarter (24%) have decided to upskill current employees to bridge the gap.
Alarmingly, marketers don't seem to understand what constitutes personal information under GDPR. One in four marketing professionals don't regard payment details, phone numbers or addresses as personal data. Furthermore, 22% of those surveyed don't consider email addresses as personal data. For the record, all of the above are regarded as personal information under GDPR.
"The combination of growing digital marketing complexity and sweeping regulatory change makes for a challenging landscape for marketers," Ian Woolley, senior vice-president, EMEA, at Ensighten, said. "Yet by employing tools that simplify GDPR compliance and governance, marketers can focus resources on future-proofing their strategies and providing flawless digital experiences to customers."