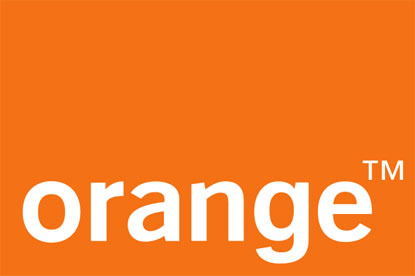 Orange's 'your covered' poster campaign was created by Fallon, and is running in train stations, airports and shopping centres.

But 3 UK disputes the claim that the Orange has the largest mobile network in the UK.

A spokesman for 3 said: Owing to a lack of agreed-upon methods for measuring network coverage and the fact that we are confident we have a bigger network in terms of both geographic and population coverage, 3 UK feels the claims are incorrect and misleading to the consumer.
The complaint is currently being examined by the Advertising Standards Authority, and will take around five weeks to process.

The ads, by Fallon London, include captions in aimed at the lady with the high heels in her bag, you with the headphones and you with the big smile and all end in the phrase you're covered.

When the campaign was launched, on 2 November, Spencer McHugh, brand director at Orange UK said: At Orange we're proud of our network and we wanted to remind customers about this great reason to be on Orange.