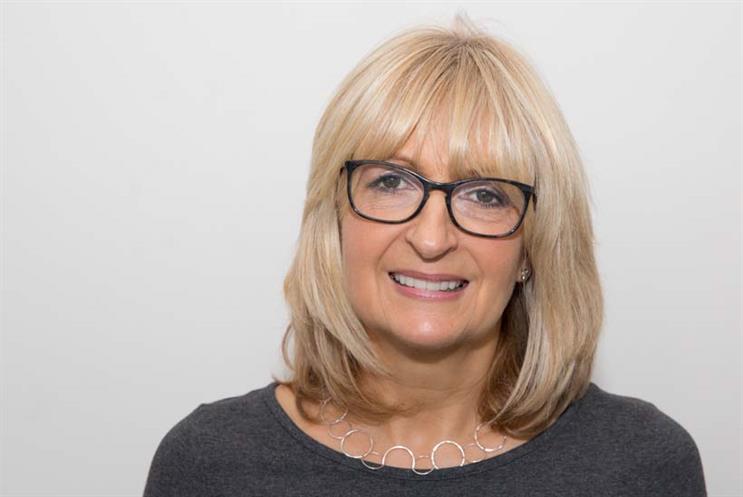 A good recruitment agency recognises the importance of building strong relationships with clients and candidates. Its consultants strive to be long term partners - they're not just out to sell candidates. So how can you distinguish the good from the bad?
Here are three things you should expect from your recruitment agency as a jobseeker:
1. An industry expert, not just a salesperson
You firstly need to establish whether the recruitment consultant who is representing you is an expert in your industry. Are they familiar with the nuances of your market? Do they understand the job you do or want to do?
Recruitment consultants with industry knowledge and expertise are more likely to match you to the right role and company. They are not just salespeople looking to sell you to their clients, they offer valuable consultancy to you as a jobseeker. They should always ask your permission before sending your CV on. If they are sending it to numerous companies without a specific job specification or brief, then alarm bells should ring.
Personal recommendations are helpful when looking for a suitable recruitment agency. You should also look at the quality of output from the consultancy, such as articles or blogs on their website and industry publications - these could give you some clues as to who their clients are and the types of messages they are portraying about themselves and their industry.
2. They should interview you
You should expect your recruitment consultant to want to interview you before they put you forward for a role. The only way they can truly understand what role and company you would be well suited for is to listen to you about what you want to do, observe how you behave in an interview situation, probe you about your experience and help identify your skills and strengths.
It is only during an interview that a recruitment consultant can build a rapport with you and pick up on paralinguistics and body language - these aren't things that can be found on a CV or LinkedIn profile alone. Finding you a job should not be a transactional process - your recruiter should invest time in getting to know you rather than treat you as a commodity.
He or she should also offer you feedback following your interview. Do they offer you tips on how to improve your interview technique? Do they give you advice on your CV? Look for the added value a recruiter can offer you and ask yourself: Am I gaining anything from this experience?
3. A career partner
Finding a new job in marketing can be a stressful and time consuming process. Having a career partner to help you can make a big difference. Your recruitment consultant should try and make the process as smooth and easy as possible for you. They should help you understand any post-interview feedback from a company, and keep you informed throughout the entire process.
Building long term relationships with candidates and clients is something we pride
ourselves on doing well at Direct Recruitment, and we feel that's the right approach for all recruitment consultancies to take. Once we get to know a candidate, we're well positioned to assist them throughout their career and many candidates we work with come back to us when they're looking for their next role as they value our advice.

Moving jobs is a massively important decision and the right recruiter will help you identify your skills, present yourself brilliantly and work with you to ensure that you make the career move that's right for you. So choose someone who gets to know you and who becomes a trusted career partner you can call upon throughout your professional life.
Follow Direct Recruitment on Twitter: @DirectRecruitMe