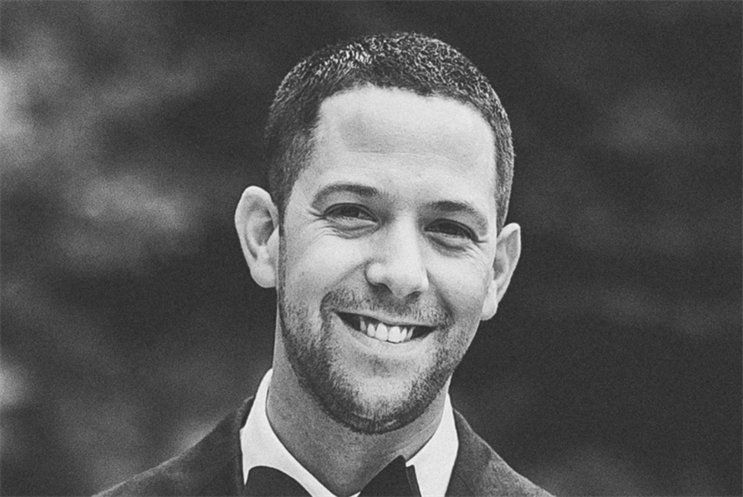 Digital advertising costs are on the rise. Yet, despite privacy changes, the depreciation of cookies and intensifying competition, digital advertising remains an invaluable tool for marketers.
To improve the effectiveness of these digital advertising channels, brands need to align and integrate their advertising strategies with their owned channels and first-party consumer data sources.
If your brand has implemented a data strategy, your marketers can access real-time data on your customers, gathered through their interactions with your brand and digital platforms. This includes valuable information such as purchase history, preferences and voluntarily provided personal data.
By harnessing these capabilities, brands can significantly reduce wasteful ad spending. Dynamic personalisation of messaging, delivered in real-time through automation, across multiple channels, in one comprehensive customer engagement platform, can be highly beneficial, overcoming the limitations of outdated static records or disconnected messaging experiences across various channels.
Here are three key ways this approach can effectively reduce cost per acquisition (CPA) and maximise return on ad spend (ROAS):
Acquisition
You already possess valuable insights into your highest-value customers. By securely syncing data about your most engaged audiences with third-party platforms, you can discover lookalike seed audiences on leading ad networks.
Utilising features such as Google Similar Audiences or Facebook Lookalike Audiences, you can target those users who are most likely to convert into loyal and profitable customers.
This strategy drives down your CPA by ensuring your ads reach those audiences or will be the most receptive and likely to take the next step with your brand.
Remarketing
When customers fail to respond to messages through owned channels, for instance, unopened emails or ignored push notifications, you can now reach out to them on third-party platforms.
This presents an opportunity to engage with customers where they are, in-moment, whether they are at risk of lapsing or have abandoned a shopping cart, and re-engage them with relevant messaging in the channel where they're most likely to engage with your brand. 
This approach can lead to additional conversions and aid in customer retention, ultimately driving up customer lifetime value (LTV) while also reducing your CPA.
Suppression
Nothing is more frustrating for customers than seeing ads for products they have already purchased or receiving offers for services they are already subscribed to. This situation raises questions such as, "Does this brand even know me?" This has the potential to diminish your ROAS by displaying irrelevant ads that fail to generate conversions.
With the help of Braze Audience Sync, you can leverage zero- and first-party data from Braze to suppress irrelevant ads. For example, you can exclude individuals who have already made a specific purchase or joined your loyalty program. Instead, you can serve more relevant ads that guide viewers towards your next conversion goal.
Enhancing cross-channel engagement
Braze empowers marketers to orchestrate dynamic and cohesive customer journeys across multiple channels, including websites, apps, emails, SMS and WhatsApp. This cross-channel approach to customer engagement has proven to increase retention rates by 55% and more purchases per user by over 3x. 
Braze Audience Sync takes this cross-channel experience to the next level by extending it beyond your owned channels and into paid channels. You can now include marketing outreach to popular ad networks such as TikTok, Pinterest, Snapchat, and more. By leveraging Audience Sync, you have the power to dynamically add and remove first-party audiences from your paid campaigns. This means you can seamlessly sync zero- and first-party data from Braze directly and securely into third-party platforms. The result: You can deliver targeted ads based on a real-time understanding of your audiences.
Integrating third-party platforms into your cross-channel customer journeys has the potential to significantly improve the efficiency of your ad spend, achieve higher return on ad spend (ROAS), and reduce your overall cost per acquisition (CPA). This is excellent news for brands that want to boost their acquisition rates without straining their budget.