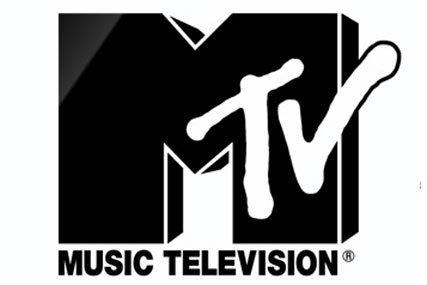 The jobs losses come as Sky integrates VBS's 80-strong ad sales team with its own operation, Sky Media, which already houses around 180 staff, a process that began at the start of the year.

In November, Sky Media landed the contract to handle the sales for the MTV Network of channels from 1 January 2010 at the expense of MTV's own in-house operation Viacom Brand Solutions.

The five-year deal, valued in the region of £375m, came as a shock to the industry and resulted in Sky Media's managing director, Nick Milligan, running the enlarged sales operation.

Nick Bampton, managing director of the VBS sales operation, left the company in January. Under his direction, the VBS team established a reputation for innovative thinking and won sales prizes at the Campaign Media and Media Week Awards in 2009.

Sky Media is estimated to account for around 17% of the TV ad revenue market with the added boost of the VBS billings, which includes Comedy Central and Nickelodeon

The job losses have been confirmed by those close to the deal. BSkyB press office declined to comment.

The redundancies come despite Sky Media extending its third party media remit to include music television channels Mushroom TV and Clubland TV at the start of the year.
The new contract extends Sky Media's music portfolio which received a major boost at the end of last year when it was awarded the ad sales business for MTV Networks' MTV, VH1 and VIVA.