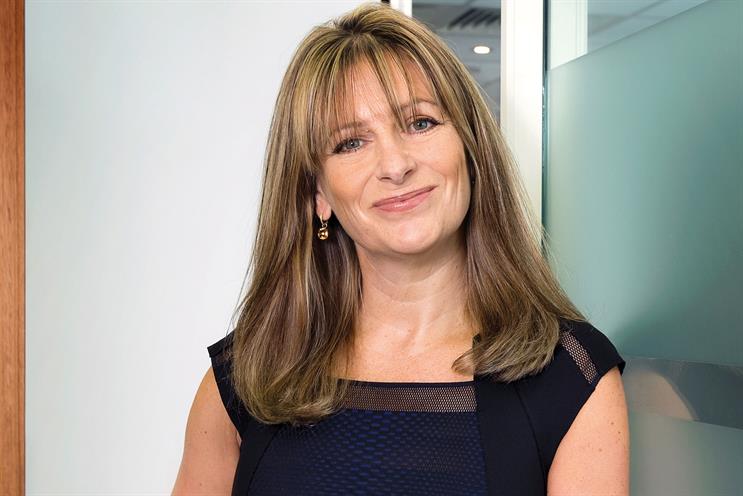 Yes, that's right: an article with a deafeningly loud echo of the fact that this is Media Week's 30th anniversary issue. Talk about integration. Get us. This is almost native. To make things interesting, I've included a few untruths. Your challenge is to spot them. The first person to Tweet @Thinkboxtv with #facthound identifying the numbers of the false factoids wins a prize. Trans-media storytelling, eat your heart out. I need to lie down…
1. Thinkbox is ten this year.
2. Thinkbox was originally going to be called Boxythinking until we realised that was shit.
3. The average broadcast TV campaign of 400 TVRs in the UK gets 234 million views.
4. TV accounts for over three-quarters of all video viewing in the UK.
5. Non-TV online video accounts for about 15 per cent of video (over a third of that is porn).
6. There's a new anti-fraud trade body for online advertising in the offing called Thinkbots.
7. Since Thinkbox formed (ten years, remember?), the average UK viewer has spent 18 months of their life watching TV.
8. TV advertising is 40 per cent cheaper now than ten years ago.
9. Online brands such as Google and Netflix spend over 70 per cent of their ad budgets on TV.
10. I have a T-shirt with "Programmatic buyers do it in real time" written on it.
11. Watching TV accounts for over 40 per cent of 16- to 34-year-olds' chosen media time.
12. TV advertising pound-for-pound has the highest ROI – an average of £1.79 profit for every £1 invested.
13. There were 800 new or returning (after five-plus years away) advertisers on TV in 2014.
14. If share of adspend was based on time spent with a medium, TV's share would increase.
15. The average viewer in the UK watched 45 ads a day in 2014.
16. In dog years, Harvey is 207.
17. Commercial TV accounts for two-thirds of total TV viewing in the UK.
18. 1.6 per cent of total TV viewing is watched on screens other than the TV set.
19. TV reaches 94 per cent of the UK every week.
20. Total TV ad revenue in 2014 was £4.91 billion, up 6 per cent year on year.
21. Media Week's editor was in a moderately successful 80s tribute band called Durrani Durrani.
22. 9 per cent of the UK claims to have watched TV on a mobile screen in the bathroom.
23. 94 per cent of IPA Effectiveness gold award-winners in the past
ten years used TV.
24. "Creative" ad campaigns are ten times more efficient at increasing a brand's market share.
25. Our four econometric studies to date have been called Payback 1, Payback 2, Payback 3 and Payback 6.
26. It costs 0.05p to buy the media space to get one adult to see a TV ad.
27. Half of the brand conversations marketers can directly influence are created by TV advertising.
28. TV advertising is twice as effective as the next best medium at creating sales.
29. 88 per cent of TV in the UK is watched live.
30. Netflix's Reed Hastings was refused a job at Blockbuster so his life's mission was to destroy it.
---
Competition terms and conditions
1. This prize draw is open to all residents, aged 18 or over, of the UK except employees of Thinkbox, its agents, Thinkbox shareholders and their employees or anyone professionally connected with this promotion.
2. By entering this competition you agree to abide by these terms and conditions herein and take part in any publicity associated with it or resulting from it.
3. The first person to tweet @thinkboxtv with the hashtag #facthound and correct answers will be the winner and will be notified via twitter.
4. All entries become the property of the promoter and will not be returned.
5. The prize is a bottle of champagne, there is no alternative prize or cash alternative. It is not transferable or for re-sale.