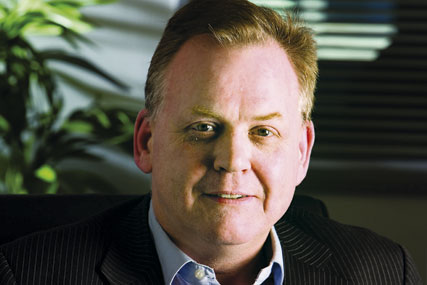 In its annual report for the 12 months to October 2010, the International Federation of the Periodical Press said the number of magazines published in the UK in 2010 dropped by 10% to 2,924.
Advertising expenditure in UK magazines dropped from $1.53bn (£0.98bn) in 2009 to $1.44bn (£0.92bn) in 2010. ZenithOptimedia, which contributed to the report, forecasts that advertising spend in magazines will not recover to 2009 levels by 2012, with a prediction of $1.45bn (£0.93bn) spend for that year.
Jonathan Barnard, the head of publications at ZenithOptimedia, said: "Magazines suffered a 20.2% drop in expenditure. Luxury brands – such an important component of magazine advertising – cut back on their expenditure sharply."
The PPA, led by its chief executive, Barry McIlheney, included a commentary in the report, and argued that the UK consumer magazine market is "stabilising".
The PPA welcomed the success of magazines such as Stylist as a booster for the industry. It said: "New titles, specifically free and customer magazines, played a crucial role in this turnaround of fortunes for the market."