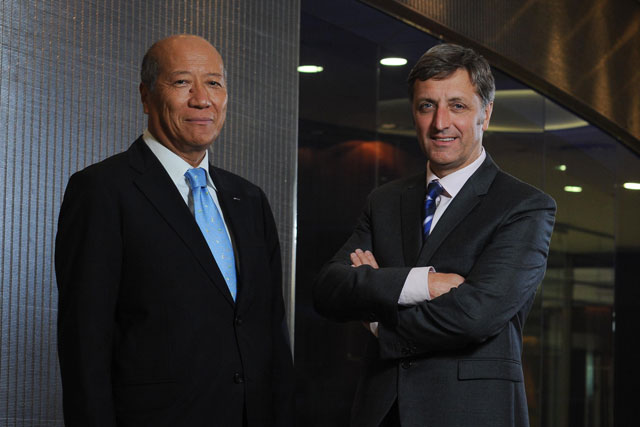 The £3.2bn combination was not generally expected to raise any significant concerns in the UK, where the Japanese company's limited presence in advertising, digital creative and digital media is not perceived as overlapping with Aegis' focus on media planning and buying.
Canada has also cleared the combination though Chinese regulators are still examining it.

Aegis and Dentsu are aiming to complete the deal in the fourth quarter of this year.
They have already received unconditional clearance in the US, Australia, South Africa, Russia and Germany.
The Aegis board accepted Dentsu's offer in July and its shareholders approved the deal in August.