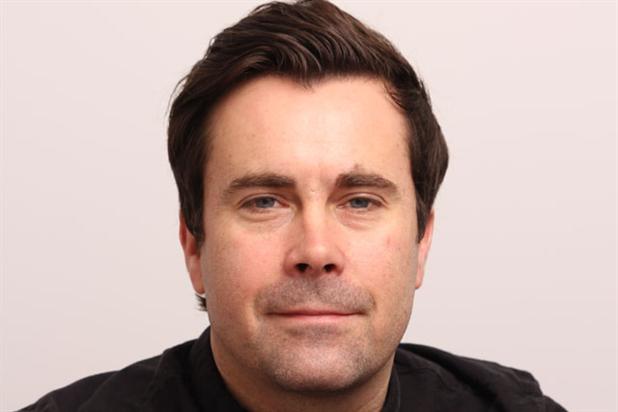 The recent Close Up question piece – Do clients want agency content teams? – revealed an overwhelming desire among clients to produce content, but also confusion over who was best placed to create it.
The clients clearly wanted content teams, but were unclear which type of agency was the "real deal".
The confusion is understandable. Agencies that are going to create successful content in today's digital age require new skills.
At Wunderman, we have been through this process over the last year with clients, and set up our own content studio in November.
Here are four points that agencies making a foray into content must consider:
1) Production values
Does the agency have the right skillsets? The required craft skills have changed. Agencies need to be able to tell stories across a broader range of mediums, with more depth, frequency and speed.
This explains the rise of editors overseeing teams of specialist writers and creatives who have come from publishing and broadcasting. They have an advantage because they specialise in creating content about subjects that people follow and are deeply engaged with.
2) Interest-focused
Has the agency made the transition to interest-based communications from the dissemination of advertising messages?
To achieve this we have to translate the traditional brand model into something that can exist beyond just advertising copy. It must have a more meaningful shared purpose, a set of shared passions and interests with its community. Then, it must be able to publish about these interests, authentically.
3) Being reactive
Is the agency agile? This is a big challenge for agencies and clients alike because it challenges the established ways of working, of processes, hierarchy and sign off.
It requires a well-drilled editorial process, an agreed set of editorial guidelines and a pre-determined tone of voice, so whoever publishes can do so quickly and on message. For example when we did the Thanks #Apple tweet (Nokia "thanked" Apple to draw attention to the fact it had coloured phones before them) it was live in 30 seconds.
4) The new digital ecosystem – a content hub
Digital destinations for many brands cannot be a long-term reality any more. What purpose is this destination serving? More often than not the debate we need to have instead is what's the distribution strategy?
Wunderman launched the content studio Wunderman Live in November.