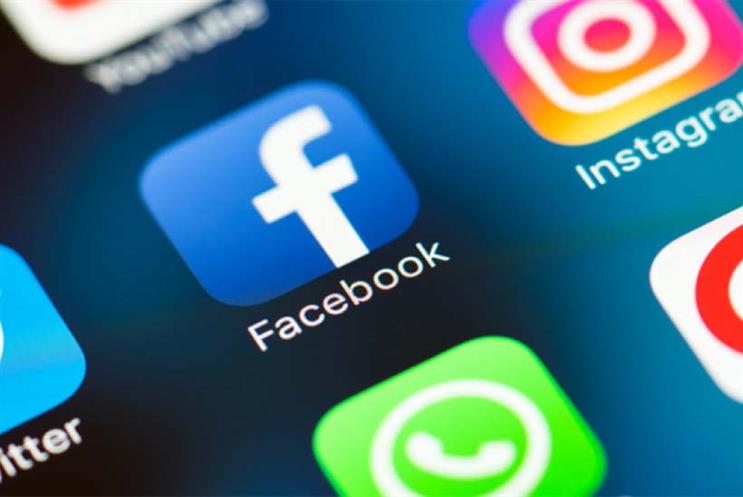 Whether you're actively looking for your next career move or you're open to new opportunities, it's important to ensure your social media profiles portray you in a positive and professional way to recruiters.
As recruiters, once we've seen your CV on a job board such as Campaign Jobs and it's hooked our interest, our next step will usually be to check out your social media profiles. Hiring managers will be doing the same. And the first impression that we get from your social media activity can make the difference between inviting you to interview or not.
With that in mind, here are some steps you can take to help you make a good impression to recruiters through your social media profiles:
1. Update your LinkedIn profile
LinkedIn is normally the first social media platform that recruiters will search for you on, so if you do nothing else on social media, make sure you have a LinkedIn profile and make it a great one.
At the very least, make sure your name and employment information is up-to-date and that your profile in the introduction is well written, succinct, and sums up your qualities, skills and expertise. You can also ask for recommendations and attach examples of your work.
It's also worth joining groups to expand your network and create 'ins' with people you might want to contact, as the website makes it obvious when you have a group in common with someone.
While your LinkedIn profile is separate from your CV, be sure not to contradict any information that is on your CV, otherwise the discrepancies can appear suspicious in the eyes of a recruiter.
2. Keep your tweets professional
Twitter is a great platform for staying abreast of industry trends and demonstrating your
interest in them. You should follow relevant companies in your sector, share interesting
articles, and voice your views on key topics in an intelligent manner.
If you're going to use Twitter, or any other social media platform for that matter, to express
emotions or views you wouldn't want a recruiter to associate you with, then we'd recommend
having a separate account for personal tweets and don't name the account something that's
associated with your real name. It's better not to post anything that you don't want a recruiter
to see in the first place because it's just not worth the risk.
Have a professional account where you can tweet about industry trends and campaigns or any other work-related activities. It can work well to complement such tweets with some personal comments and tweets such as holidays, cultural visits or days out with family, as long as you think they would enhance your personal brand rather than damage it.
3. Use Instagram to demonstrate your design prowess
By its very nature, Instagram is a highly visual platform, so if you work in UI or graphic design you could use it to post your work or share examples of great visual campaigns that you like, thereby subtly aligning yourself with them.
We've actually seen a rise in companies using Instagram ads to share news about vacancies, so employers may well notice you there too, especially if you use relevant hashtags.
4. Spring-clean your posts
It's generally good practice to scroll through your historical posts on all your social media account, just as a recruiter would, to make sure they present you as you would wish to be perceived. Delete any posts that aren't doing you any favours, make sure your bio is up-to-date and that your followers, as well as those you follow, are relevant.
While it might have been funny for your friends to see your drunken Facebook pics from a night out, trust me, it doesn't normally bode well when someone is looking for their next employee to see those pictures of you. Make sure you either have a separate personal account which is set to private, untag yourself, and ideally don't post such pictures of yourself in the first place.
Try using the same profile picture across your social media accounts as this helps to portray
a consistent brand image, which makes it easier for recruiters to remember you.
Also try googling some search terms that are relevant for your industry and see which
profiles appear. Have a look at what others have used in their social media bios and ensure
you're using the best keywords to help you get noticed.
If you'd like advice or a review of your social media profiles, contact Jess Moore on 0118 907 3074 or email jess.moore@ic-creative.co.uk.
Looking for career opportunities? Check out these latest jobs from IC Creative: