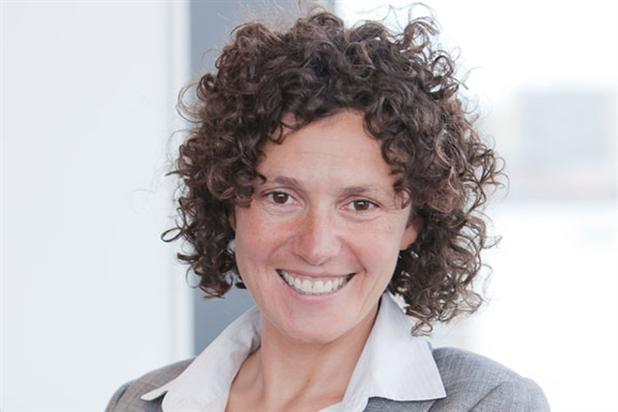 There is substantial evidence, including BIMA's own commissioned research, which reports a lack of awareness about digital as a career choice.
BIMA has identified a direct correlation between raised awareness of the industry and a desire to enter the sector.
This is against the backdrop of a digital skills shortage. A recent report by O2 estimated that 745,000 additional digital workers are required by 2017 to power the UK economy.
Awareness of the benefits of working in our sector is a fundamental issue. Our industry is well paid and our skills are in demand. The digital industry has good salaries with benefits attached, as well as an abundance of job opportunities to choose from.
Those entering the digital industry also have the chance to change the rules. Whether these are in relation to learning, shopping, socialising, travelling or healthcare, we are in an era of true transformation, and young people joining our industry have the opportunity to be part of this.
Such a wide breadth of roles exists within the digital industry that it's hard to list them all. Opportunities are there for everyone from scientists and mathematicians, to writers and designers, as well as information managers, project managers, marketing and sales talent.
Four top tips to inspire the next generation of digital talent:
1. Be part of your community
Wherever your company or agency is located, potential digital talent will surround you. How are you engaging with your local academic institutions to tap into this talent?
What are you doing to ensure reciprocity? Make sure you consider open days, support coursework or organise summer placements to encourage involvement at a local level.
2. Build investment into your agency/business to embrace all routes into the industry
Onus is placed on employers to be the inspirer and the trainer. While there is work to do to get the investment that the government is putting into skills development into the hands of employers, there are significant benefits to setting up your own schemes to attract young people to the digital industry.
Internships, apprenticeships, graduate schemes and seed funding are all ways to inspire young people. In return, you will have enthusiasm in abundance, different perspectives and grass roots talent that will be with you for a long time.
3. Be part of a bigger voice
Being part of a bigger voice is important. Until such time that the right information is made available to young people at scale, it's important that we speak as one voice to lobby and promote the digital industry.
4. Take part in Digital Day
Digital Day is just one of BIMA's initiatives to raise the skills bar in our country. BIMA is working with government and industry with schools waiting to be paired up.