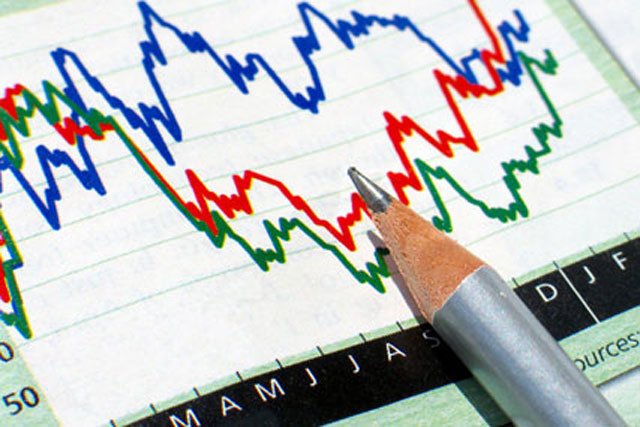 The report, based on a survey of more than 100 senior professionals in UK ad agencies, shows that more than 80 per of respondents said data was becoming more important.
Less than 12 per cent of respondents stated big data was more of a hindrance than a help.
However, 57 per cent of the respondents said that, while data was important, it could not replace human skill. Just 41 per cent said creativity is still more important than data.
Michael Lee, the executive planning director at VCCP, said: "It's not really a creativity OR data discussion. At its best, it's a complementary relationship."
Respondents highlighted "understanding the audience" and "planning a media strategy" as the most important uses of data in shaping their campaigns. The ability of data to demonstrate a return on investment and informing the actual content and creative of a campaign were seen as less important by the respondents.
Quality of data and the ability to bring together different data sets was also viewed as an important area for concentration. More than 95 per of those surveyed saying the ability to connect data is more important than having lots of it.
Agencies could improve their use of data, however. Less than a quarter of respondents said their agency is investing in data "more than ever" and almost half stated that data could be used more effectively in planning and evaluating campaigns at their agency.