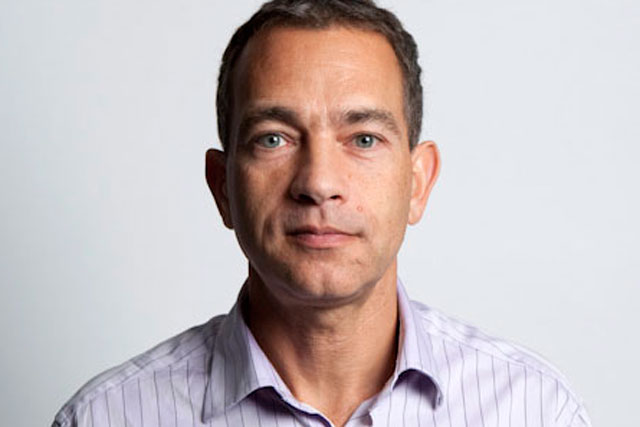 The OCR tool offers in-campaign measurement using anonymous Facebook data from 25 million people in the UK, to analyse whom an online campaign is reaching in real-time.
In Nielsen's research results, only 61 per cent of impressions from UK advertisers with the OCR tool were reaching their target audience, which Nielsen defines in terms of gender and age.
David Gosen, the European managing director for digital at Nielsen, said wastage of adspend was "stunningly" high and ads often do not reach their intended audience because precise targeting was difficult to achieve.
He said: "It may be the publisher or the placement, or the site. Without visibility, it's very difficult to target the right people.
"If you are buying media in a world where you don't have the right visibility, it's a bit hit and miss."
Gosen said he expected the results to improve as advertisers further optimised their campaign using the OCR tool.
The UK had more effective advertising than France, Germany and Italy in the research, although the findings did not vary greatly across the major European markets. The overall average for Europe was 59 per cent of impressions reaching the target group.
Nielsen attributes the UK's top performance to the fact that OCR first launched in the UK in 2012, ahead of other European markets, so has been used by UK advertisers for longer to adapt their campaigns in real-time.
Context, not audiences
But Chris Binns, the joint head of planning at Mediacom, said the simplified audience segments used by tools like OCR meant that the findings were not as useful as they could appear.
Binns said: "OCR only measures age and gender, and the construction of a marketing target audience is very rarely only age and gender-based. You're more likely to have some psychographic, consumption, or lifestyle-orientated appendage to the age and gender specifications."
"You're clearly not going to have 100 per cent delivery success with age and gender metrics, because that's not the audience you're after."
He added that online ads were often sold contextually, rather than by audience segment: "Buying something around a certain type of content, like fashion, will deliver some people who are not in your target audience, by default.
"There's a philosophical marketing point around whether advertisers even want absolute audience purity. It's very, very rare that you find a product purely sold to the audience on the communications brief."
Binns said it was hard to analyse the efficiency of online ads on some websites that don't allow measurement services full access to their data: "Networking sites like YouTube hold an enormous amount of data, so they are quite careful about how that is used. There are some corporate issues around it."
The value of Nielsen's data, Binns said, was in "in challenging the marketplace to bring a level of rigour to the delivery of plans which may have been too orientate on what you might call vanity metrics – on clicks or Facebook likes."
People not cookies
Nielsen's findings were based on more than 1,000 campaigns, over two years.
According to Gosen, the use of Facebook data has provided a more accurate measure of effectiveness than previous services. He said: "The online space has claimed to be the most measureable and the most measured.
"Historically, it has been doing that through the use of cookies to assume where people are. Cookies are not people, and what we offer is using people to measure effectiveness."
He added that he expected the level of wastage to decrease as more advertisers with access to the OCR tool used it.
The research drew attention to the increased move towards measuring online effectiveness, said Gosen. He continued: "This comes from the pressure that many advertisers have in terms of budgets and having to explain the return on investment to CFOs."