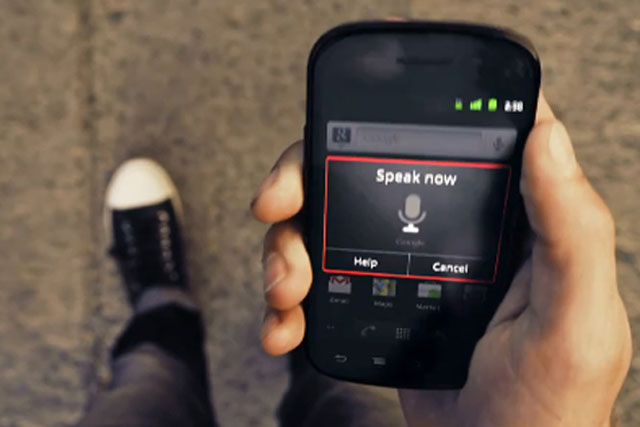 Orange's sixth annual Exposure study found there was a particularly marked increase in ad perceptions of ad formats that require large amounts of bandwidth.
Some 4,000 UK respondents were asked to rank advertising formats out of ten to discover how perceptions changed with faster mobile data contracts.
4G users gave the sponsored games format 4.9 out of ten, while those on 3G gave it a score of 3.8 out of ten.
Pre-roll advertising was given a 4.8 score by 4G users, compared to a 3.8 score awarded by 3G users.
Marie-Neige Rancurel, head of international research at Orange Advertising, said: "It may seem a little bit low, but as people don't really like [mobile] advertising in general, they are quite good grades because it is almost five."
The most popular type of advertising on mobile was the newsletter format, which received a score of 5.4 from 4G users and 4.8 from 3G users.
Orange's Exposure study also found that UK users do less research than their French and Spanish counterparts on their smartphones when considering a purchase.
In the entertainment sector, only 44% of UK respondents searched for information on their mobile before their purchase, versus 53% for French respondents and 66% for Spanish respondents.
Mobile commerce as a whole has been given a boost by 4G, with 53% of people in the UK using their mobile to pay for something in the past six months compared with 34% of 3G mobile users.