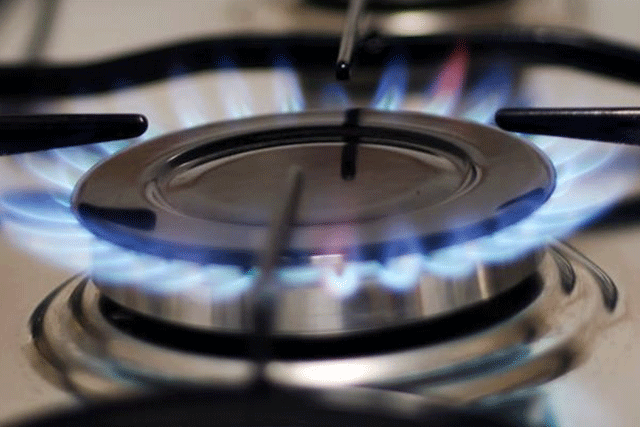 Like Mel Gibson attempting his return to the Hollywood big time, the "big six" UK energy companies have been on their best behaviour lately as they try to win the hearts and minds of the public.
The idea that "we're not greedy, just misunderstood" has perhaps received a setback, though, with the news that energy regulator Ofgem is launching a review of big energy's customer communications over potentially misleading letters.
Letters, from five of the big six, are said to have used alternative company names, resembling debt collection services, to encourage swift payment of debts. Ofgem is concerned that the letters gave the impression that the energy firms had passed the process on to standalone debt collection services, when they hadn't.
This seems to be a case of failing to provide a basic level of transparency to customers. While the energy firms rightly chase debts as part of their responsibility to shareholders and understandably need to apply pressure to pay, it seems strange that they didn't use alternative means.
For instance, why not go down the more responsible route of hatching a blanket industry deal with a real law firm or a debt charity to work with customers to get to a solution rather than simply pillorying them?
In a marketing world where the internet shares all of your secrets immediately you know this sort of thing is going to become public – a case of when, not if – so it's a massive risk. Lack of transparency with a subset of your customer base impacts your reputation with all of your customers (and prospects).
Utilities form a category where brands struggle hard for recognition. As providers of invisible commoditised products, the providers don't connect easily with customers either.
Therefore, building trusting, personal, relationships is an essential part of their marketing, and not something that can be achieved without at least being open and transparent. This is, after all, why utilities are such heavy users of direct and digital marketing, need to become more human, personal and connected.
If this is the aim, what lessons can big energy, and brands in general, learn from the debt letter debacle?
1. Being honest with your customers, particularly when you're providing essential life services, is good business. In all strong relationships people accept boundaries – being open about what's acceptable, what's not and what the consequences are, is the right way to establish a relationship.
2. Follow the principles you'd apply to your social media – be honest, be open, be responsive, be human.
3. Publish a process that you believe to be fair and then stick to it.
4. Don't threaten, simply act in accordance with the steps you set out.
5. Be helpful and supportive and responsible about helping people solve the problem and get the payment made. Manage this as part of the service to a particular group of your customers, not a business problem you just need to solve at any cost.
Honesty and best practice can ensure that difficult customer situations are handled well, even becoming a positive reputation builder rather than a marketing disaster.