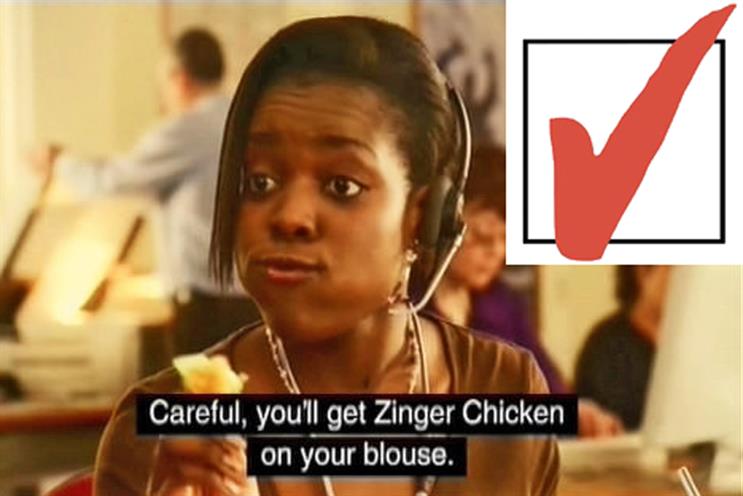 The red tick that for almost 40 years has symbolised the Advertising Standards Authority's role as the no-nonsense enforcer of self-regulation was a direct result of official rebukes that the watchdog was not barking loudly enough.
The accepted wisdom is that it was Shirley Williams, then in charge of the Ministry of Prices and Consumer Protection, who set the ball rolling with a speech at the Advertising Association's 1974 Brighton conference.
The late Winston Fletcher, who became the boss of the Advertising Standards Board of Finance, recalled that her address attacked advertising for fuelling inflation rather than for being dishonest.
In fact, it was a speech to the AA the following day by John Methven, the Office of Fair Trading's director-general, that forced the industry to get its act together.
Methven called for laypeople to serve on the rule-making Committee of Advertising Practice, an increase in the ASA's £50,000 annual budget and raised the spectre of more statutory controls.
Orchestrating the industry's response fell to George Bogle, the director of government and industry affairs at Reed Holdings.
While the ASA embarked on an ad campaign featuring the new red tick logo, Bogle was persuading advertisers to pay 0.1 per cent on all their non-broadcast expenditure.
This was to be collected by the newly formed Asbof. Payment was voluntary and Asbof would not know which advertisers were paying or how much they paid.
The decisions of the ASA council were to be accepted across the entire industry.
Asbof was required to appoint the ASA chairman, but would be unable to fire him or her without the council's agreement.
The effects of the campaign were immediate. Public awareness of the ASA jumped from 17 per cent to 28 per cent and the number of complaints jumped from 516 in 1974-75 to 4,086 the following year.