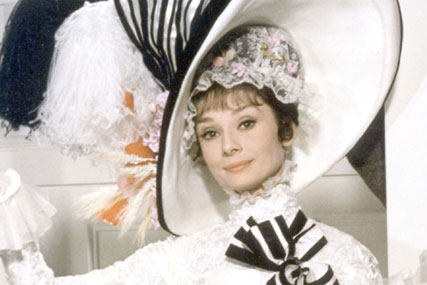 Vintage TV will broadcast shows dedicated to music, culture, fashion and trends from the 1940s to the 1980s.
The channel is in talks with Channel 4, ITN and the BBC to buy archive entertainment and other content.
Classic films such as 'My Fair Lady' and 'Singing in the Rain' will be shown as well as iconic music concerts and interviews with veteran music stars such as Roger Daltrey and Debbie Harry.
Popular programmes such as the 'Old Grey Whistle Test', 'Rock and Roll Years' and 'The South Bank Show' are also in the running to be shown.
Paul Gambaccini has been signed as a face for Vintage TV and journalist Lesley-Ann Jones will have her own chat show.
Chief executive David Pick who masterminded the channel said: "Vintage TV is essentially a unique celebration of everything which has defined and shaped popular music and culture since its genesis in the 1940s, as well as a reflection of how it is enjoyed today."
The channel is viewed as catering for an audience which has been sidelined in recent years by a saturation of youth-orientated programmes.