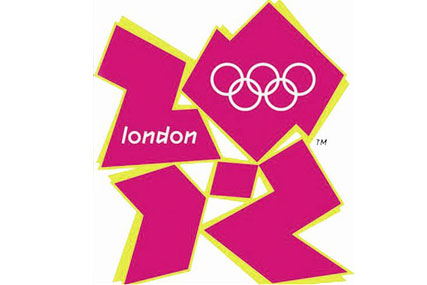 Among those to have committed the money to become official partners of the games are: Adidas; BMW; BP; British Airways; BT; EDF Energy and Lloyds TSB. Contributions come from the 11 worldwide partners, which include Coca-Cola, Panasonic and Visa.
The figure was revealed at the announcement of the London 2012 licensing and retail programme at the Brand Licensing Europe 2010 event in Olympia, London yesterday (29 September).
The London Organising Committee of the Olympic Games (Locog) will be opening a number of branded shops selling official merchandise, including a 40,000ft megastore in the Olympic Park, with a range of more than 10,000 products.
A collection of Adidas-sponsored "Team GB" merchandise, designed by Stella McCartney, was launched last week in anticipation of the games.
In addition, royalty revenue from about 50 licensees are anticipated to generate in the region of £80m.