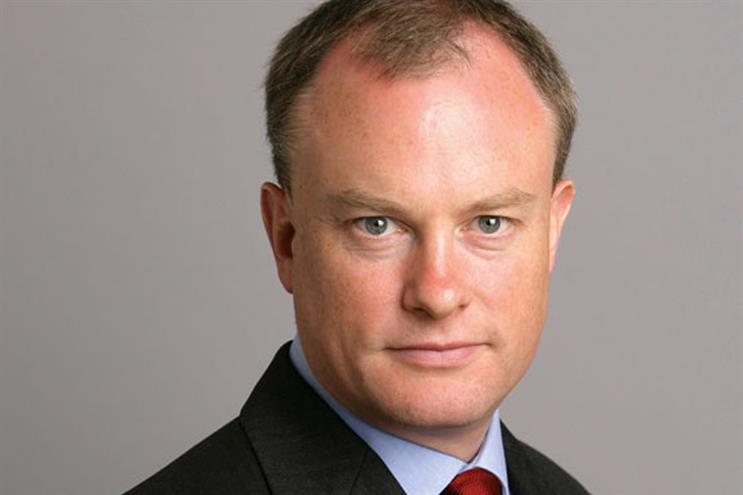 Campaign revealed earlier this month that Ogilvy & Mather group, M&C Saatchi and George & Dragon had won a place on one of the roster's 11 lots, which cover a range of marketing communications functions, including advertising, production, media channel planning and digital marketing.
The full list, announced today, shows Ogilvy & Mather group has won places on four of the lots in total: specialty; creative development; data and international.
Meanwhile M&C Saatchi have won places on three of the 11 lots: speciality; creative development and international.
The announcement of the "communications services" framework follows the naming in December of 27 firms to the GCS's "campaign solutions" framework. When it launched the two new frameworks last year, the GCS said it hoped to be more open to smaller agencies and those that had never worked with government before.
Of the 67 agencies confirmed today on the communications services framework, 69% are SMEs and 44% are "new to government business", a GCS press release said.
The GCS said the framework is expected to be worth a total of up to £42m over the next four years of government. It is split into 11 lots, with many firms winning a place on several lots.
"These companies will now be eligible to bid and play key roles in cutting edge campaigns on topics ranging from public health to armed forces recruitment and promoting apprenticeships", according to the GCS release.
Alex Aiken, the director of GCS, said: "Our communications should be effective across the whole of the UK so I'm delighted to see 22 agencies recruited from outside London reflecting the whole of the UK including Wales, Scotland and Northern Ireland."
When the campaign solutions roster was released, Aiken said the new frameworks were designed to allow agencies to suggest how to solve problems rather than simply taking on existing plans to execute.
The GCS said it ran five events across the country and liaised with around 600 agencies in total across the framework tender process.
Full 'communications services' roster:
Lot 1: Speciality
Headstrong Thinking
Breakthrough Media Network
Claremont Marketing Communications
W&J Linney Limited
Benenson Strategy Group
Engine
Hopscotch Consulting
Social & Local CIC
Agent Marketing
Now
Ogilvy & Mather Group
23Red
Copper Consultancy
M Integrated Solutions
Cubo Communications
Marketing Sciences
8hwe
M&C Saatchi
Lot 2: Events
Bray Leino
Identity Holdings
Dods Parliamentary Communications
Innovision Events
M Integrated Solutions
Engine
Cater & Co. The Social Kinetic
Glasgows
OMD UK
Dentsu Aegis
Lot 3: Channel planning
MediaCom
MEC
Manning Gottlieb OMD
OMD UK
Mindshare
Starcom
UM London
Bray Leino
Lot 4: Public relations
Munro & Forster Communications
Four Communications
Weber Shandwick
Kindred
Freud Communications
Portland PR
Spring
Engine Partners
Cohn & Wolfe
Nexus Communications
Forster Lamond
Lot 5: Proposition development
Stack
Dentsu Aegis
Breakthrough Media Network
George & Dragon
Freud Communications
Pablo London
Purpose
Lot 6: Creative development
Kindred
Breakthrough Media Network
Redhouse Lane Communications
Ogilvy & Mather Group
The Gate
Cubo Communications
DC Group
Pablo London
Agent Marketing
M&C Saatchi
Lot 7: Digital marketing
Story UK
M Integrated Solutions
Red Brick Road
Twentysix
Stack
Breakthrough Media Network
Kindred
TMW Unlimited
Lot 8: Data
TMW Unlimited
Dentsu Aegis
MEC
DST Output Ltd
Ogilvy & Mather Group
Lot 9: Production
Pukka Films
Engine
Glasgows
W&J Linney Limited
Sledge
Kameleon Worldwide
Lot 10: Editorial
SKV Communications
W&J Linney
NHS Midlands and Lancashire Commissioning Support Unit
The Gate
TMW Unlimited
Redhouse Lane Communications
Thwaites Communications
August Media
Lot 11: International
McCann
M&C Saatchi
Ogilvy & Mather Group
Stratagem Consulting
Grayling Communications
Oliver
Verbalisation
J Walter Thompson Group