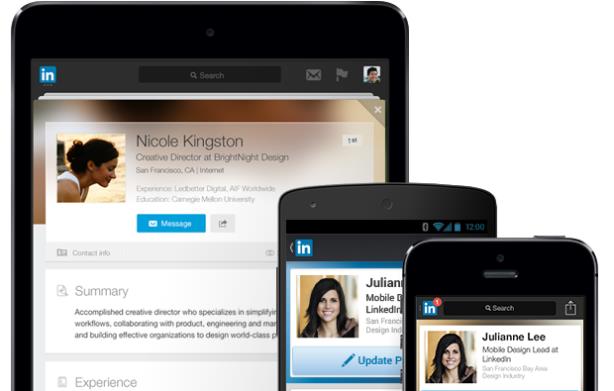 Over on the careers advice section of Brand Republic jobs, Jonathan Wilks, founder of Fill Recruitment, explained why a LinkedIn profile is so important for job seekers and provides a profile checklist and more advice on crafting an impressive presence.
Here are eight tips that caught our eye:
Some of Fill Recruitment's clients won't consider a candidate for interview unless they have a LinkedIn profile, particularly if it's a digital role.
Employers and recruitment agencies want to see what other people say about candidates, how they are rated and what skills their peers agree they have.
Recruiters use LinkedIn profiles to gauge how much interest a candidate shows in our industry – looking at groups that they follow and the postings that they have made or liked.
Additionally active involvement in groups helps you make new primary connections which, in turn, grows your exposure to people who are looking for employees with your skills.
Profiles with a photo are 11 times more likely to be viewed than those which don't.
LinkedIn is a search engine, so your headline will show up frequently in key locations such as search results, connection invitations, employee listings, company pages and messages. Make it professional and memorable to attract attention.
According to LinkedIn, 100 per cent of the top 50 most engaging status updates in March included either a link, a video or an image.
Do you want more tips? Then check out Make the shortlist with a winning LinkedIn profile