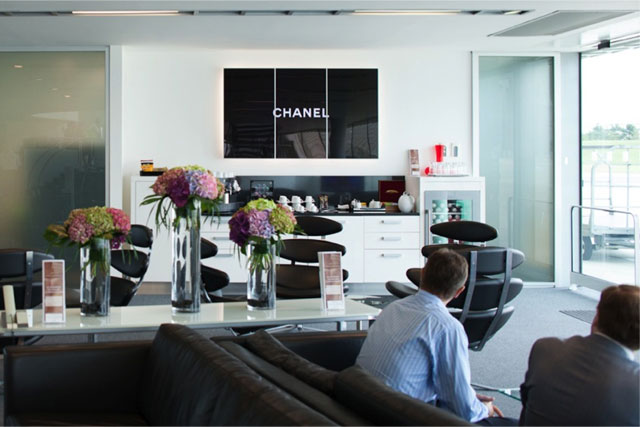 7 Heaven has secured a network of digital screens in 165 private-jet terminals across Europe, the Middle East and Africa, providing full-motion digital advertising, product placement, sponsorship and editorial opportunities.

An estimated four million passengers travel across the EMEA region in private jets each year – an audience that spends an annual average of £400,000 per head on luxury goods and services. 7 Heaven believes its screens will allow brands to reach 77 per cent of this audience.

Danielle Klein, the founder of 7 Heaven, said the network would open up a previously hard-to-reach audience, with content tailored to location and events such as the World Economic Forum meeting in Davos, Switzerland.

7 Heaven has offices in London, Paris, Geneva and Shanghai.