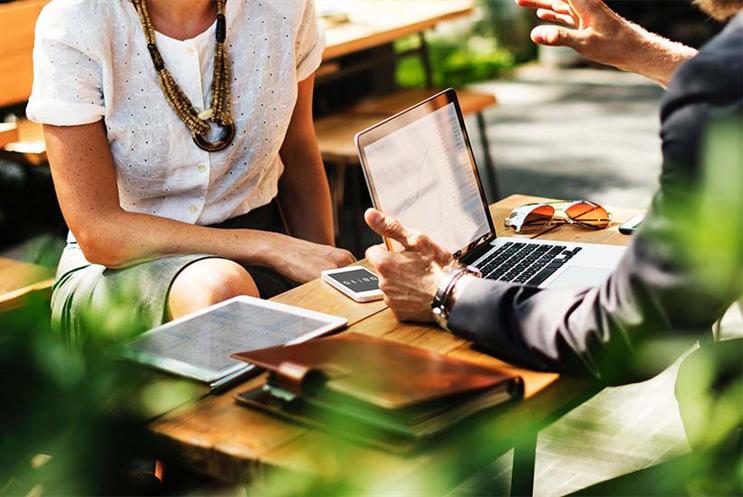 Your job interview should be just as much about establishing whether the organisation appeals to you as whether you're right for them. With that in mind, here are 7 questions you can ask at your next job interview.
1. What makes someone not just good at this role but great?
You're showing dedication and tenacity by asking this question. Which is exactly what prospective employers are looking for. Interviewing lots of people for a job, they aren't looking for someone who can just do the job – they're looking for the person who's going to at least try to excel.
2. How will you measure the success of the person in this role?
This question goes straight to the point. You might already have been given a job description but by asking this you should get a true idea of what is expected of whoever they take on to do the job. Often the spec can be quite a dry document that just outlines the bones of the role, or perhaps it hasn't been updated for a long time, which happens often, trust us – sometimes we see the same ones year after year! So asking this question will give you a much more fleshed out and realistic idea of what will be expected of the successful person.
3. What would you say the challenging parts of this role are?
This is a clever question because it gets really important information out of the interviewer that you wouldn't get otherwise. Maybe one of the clients you'd be working closely with can be a bit demanding, perhaps you'll be needed to grow a team as a project moves forward, or maybe not everyone in the team sees eye to eye and you'd have to deal with that. These are things that'll help you decide whether this is a place you want to work!
It'll also open more of a dialogue about your experiences, and this way the interviewer can learn something about how you deal with these challenges too.
4. What might the future hold for someone at my level here?
You'll want to know the longevity of the role. Is it more of a stepping stone onto something else – a place to get some more experience then move on? Or is it somewhere you'll be able to move up the ladder as you learn? There's no right answer here, it all depends on what you're looking for. But again, it's good for you to have an idea of what's in store so you can make an informed decision should you be offered the job.
5. What's the culture like?
It's important to find out if this is a place that'll suit who you are! If you enjoy socialising with the team, but this is a place where people are really heads down and solely focussed on getting the job done, it might not be the right place for you. Or maybe you'd like to work somewhere that you don't get emails and texts past 6pm and everyone heads home at a sensible hour? Ask what you really want to know and don't be afraid, at the end of the day you need to know if you could be happy there. Remember you get to decide if this is the right job for you - an interview is a two-way street.
6. What happens now?
For your own peace of mind you should ask what sort of timeline they have for the interviewing process. Maybe you're only the first person they've seen and are seeing a few more? Or maybe the next round of interviews involves someone who's on holiday for the next two weeks, you need to know so that you aren't constantly waiting for the phone to ring. (We've all done it and it's no fun!) It also means you can follow up if you don't hear anything within the timeframe given, without the danger of seeming too keen.
And if you're at second interview stage…
7. Ask to see the studio or space you'll be working in.
You might only have seen the reception and the room you've been interviewed in. The space is important – you'll get a feel for how people work by stepping into the space. And you don't want to start a job and go in on the first day and then realise you hate the space and can't possibly go in there every day for the next who knows how long!
Also, if you are really interested in the position, ask to meet the team – it's important you get along with the people you're going to be working with everyday (beyond your manager).