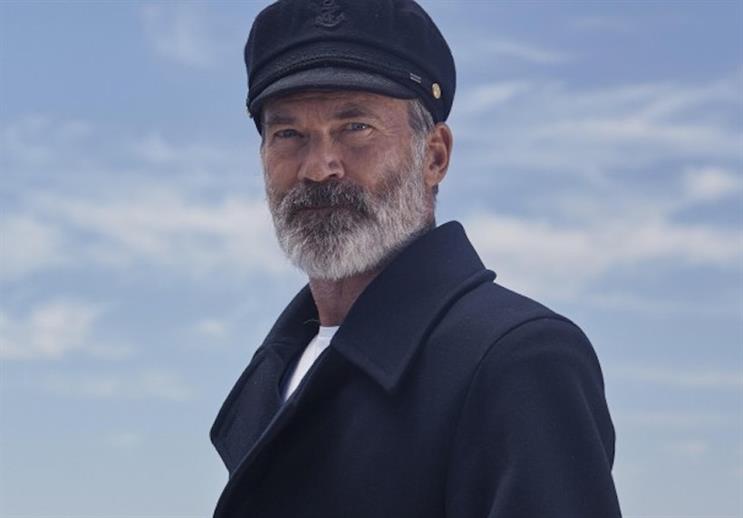 Do you remember that ad? Oh, you know the one. Yes, that one. I love that ad.
Whether it's a jingle you can't stop singing from the radio this morning, or a TV spot you saw years ago that still makes you weep – everyone attaches memories to ads.
But why – and what makes one more memorable than the other? And in the information age, with people scrolling non-stop on their phones, do our brains have capacity to store ads anymore?
As a result, brands are looking to create experiences to win the attention war.
Campaign's anti-conference, Campaign Underground, gathers neuroscientists and brand experts to explore how humans create memories, where they live, how marketers can maximise the opportunity, and win customer hearts and minds.
The half-day event, hosted at Camden's FEST on 19 September, fuses intriguing and rich content sessions with fun, unforgettable immersive activations. Marketers will come away with tangible tips and valuable insights on driving brand affinity, transforming customer mind-states and delivering more effective campaigns.
Event partners Green Room Design say the session will get everyone thinking about the link between emotion, engagement and memory: "We'll better understand and explore how to create memories," says Green Room's head of marketing and business development Ian Reid, "memories that empathetically connect humans with brands and products."
Here are seven more reasons not to miss out…
1. Captain Birds Eye
Well, not the man himself. But Birds Eye's general marketing manager Becky Nascimento shares the story behind the brand's new campaign, featuring a modern Captain. Hear how they balanced modernisation with memory structures for a successful brand relaunch.
2. A birthday party – 80s style
Get your shoulder pads out and don your boiler suit. As part of Underground's immersive experiences, we're playing pass-the-parcel, there's Bozo the Clown and more… Let the memories commence.
3. Memory encoding
Not scary – cool. Neuro-Insight's CEO Heather Andrew reveals the key drivers of memory response, so we can better understand why certain things make us feel a certain way. Learn how to leverage this to develop more effective advertising.
4. A thunderstorm
Step into a sensual storm to experience how, when emotionally charged, memory enhances brand recall and consumer behaviour. Enjoy our sonic and visual landscape, curated by Green Room Design, and learn how to take customers on a journey through emotional experience, rather than rational information.
5. A future telling
How can we use memory to see what lies ahead? Cambridge University's psychology lecturer Dr Amy Milton has the answers. Get an insight into memory research to understand better the science behind memory storage.
6. A taster or two
Like the ones in the supermarket, but better. This is a game that shows just how much marketing affects taste and the the memories created by a product.
7. Nifty Mnemonics
Not easy to pronounce, but easy to love. Mnemonics make use of elaborative encoding, retrieval cues, and imagery to encode information. The human mind more easily remembers the spatial, personal, surprising, physical, funny or relatable. This experience is filled with games, stories and hacks to demonstrate memory retention and memorability.
Join Campaign on 19 September. Tickets are limited, get yours now to avoid missing out. View the full agenda here.