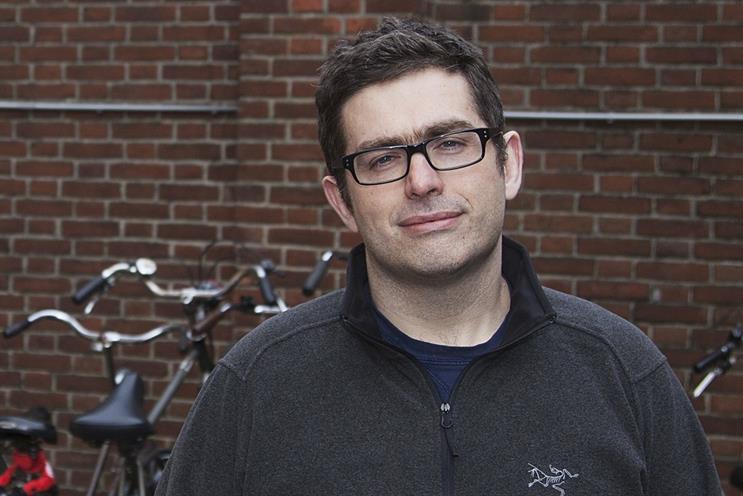 Cavallone is joining a global leadership team of nine partners and is the first partner to be appointed out of the company's Amsterdam office.
He leads 72andSunny Amsterdam alongside Nic Owen, the agency's managing director; Stephanie Feeney, the director of strategy; and Stuart Harkness, the other joint executive creative director.
Before moving to the Amsterdam office in 2011, Cavallone joined 72andSunny in Los Angeles in 2010 as a creative director on Sonos and Pirelli.
Cavallone previously worked at Wieden & Kennedy Amsterdam for almost nine years as a writer for Nike, Coca-Cola and Heineken.
John Boiler, the founder and chief executive of 72and Sunny, said: "Carlo is the embodiment of 72andSunny's mission and values. He's brave, generous, inspiring and leads with a strong and humble presence.
"The Amsterdam office that Carlo is building with Stuart, Nic and Stephanie brings together a culturally diverse, talented group of people that thrive on creating cultural impact for our clients.
"They have a proven record on single market projects as well as global brand relaunches and everything in between."