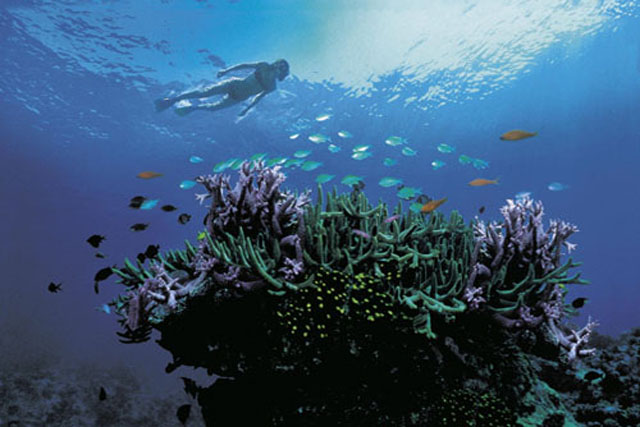 Applicants have come from almost 200 different countries, with 85,000 Brits applying for the chance to win one of the hotly contested positions Down Under.
The campaign follows a previous competition that ran in 2009 and attracted over 35,000 applicants for the post of caretaker on the Great Barrier Reef's Hamilton Island.
For the six positions open, each post will have on average receive over 70,000 applicants, with the wildlife caretaker position in South Australia and the chief funster in Sydney and New South Wales positions proving the most popular.
Each job will pay approximately £67,000 (AUD$100,000) for a six-month contract, of which half is a paid salary.
The campaign is part of Tourism Australia's partnership with industry, state and territory tourism partners, designed to target the international youth market.
Andrew McEvoy, managing director of Tourism Australia, said: "This is a wonderful chance to reinforce and amplify our There's nothing like Australia message that Australia is a wonderful, world class destination full of unique experiences, adventure and great places to explore."
Applicants were asked to post a video application on Facebook or on the Best Jobs website. Shortlisted applicants will be revealed by April 24.