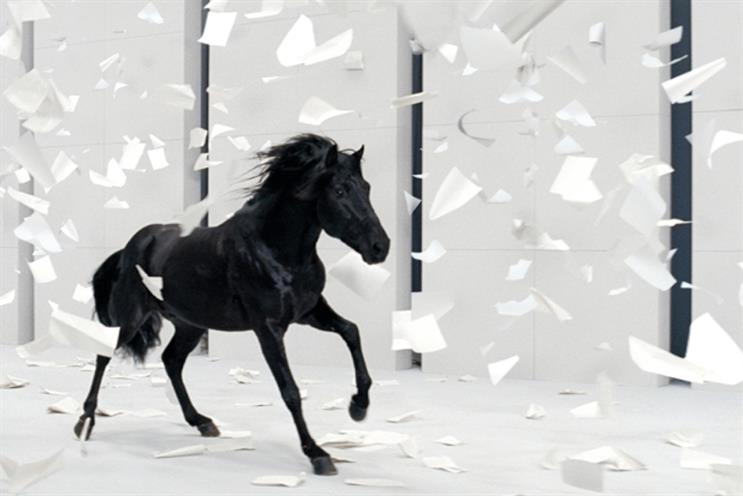 The project was awarded without a pitch.
It is understood that the work will bring back Lloyds' iconic black horse, which has disappeared from recent advertising.
The mascot was briefly revived in 2003 – for the first time since the 80s – as part of an effort to win back market share.
The appointment is only for the duration of the project and does not affect Rainey Kelly Campbell Roalfe/Y&R's position as Lloyds' retained creative agency. RKCR/Y&R has worked with Lloyds since 2002, when it replaced Saatchi & Saatchi.
Adam & Eve/DDB is on Lloyds Banking Group's agency roster and handles the Halifax creative account.
The agency beat RKCR/Y&R to win the business in 2011. It was the first time the two shops had gone head-to-head on a pitch since Adam & Eve's founders left RKCR/Y&R to establish their own company. DLKW Lowe was the incumbent.
A Lloyds spokeswoman said: "We would never comment on future campaigns."