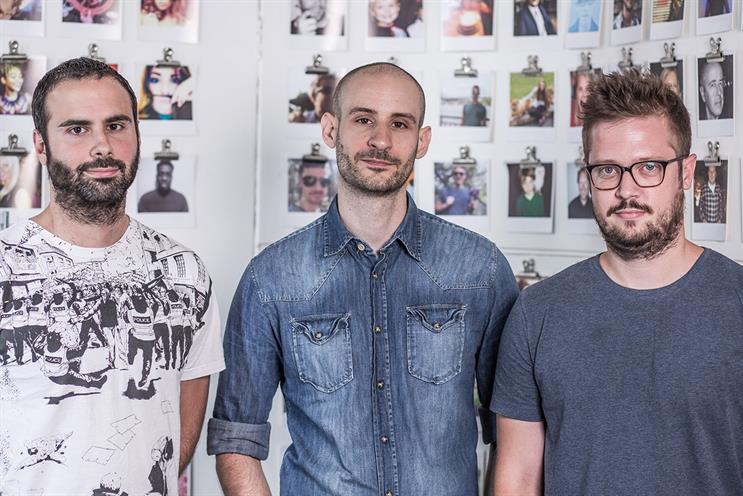 Fitch and Lewis will join in August and report to the executive creative directors, Richard Brim and Ben Tollett. They will work across a number of Adam & Eve/DDB's clients, which include John Lewis, Halifax and Virgin Atlantic.
At BBH since 2010, Fitch and Lewis have handled brands including Axe (Lynx in the UK), KFC, Audi and Johnnie Walker. "Three little pigs" was the UK's most-awarded film work in 2013, according to The Gunn Report.
Brim said: "What I love about Matt and Mark, apart from the fact they write their own X-rated comics, is that their work is consistently at a very high level. They are also thoroughly nice chaps."
Adam & Eve/DDB has also appointed Martin Beverley, a planning director at Wieden & Kennedy, in the same role to oversee Google, Diageo and Virgin Atlantic.
At Wieden & Kennedy, Beverley led the strategy on Honda's "the other side" and Three's "#SingItKitty". He has also worked at Abbott Media Vickers BBDO.
Dom Boyd, the head of planning at Adam & Eve/DDB, said: "The quality of Martin's thinking speaks for itself – he's the kind of strategist who leads the creative into brave new frontiers."