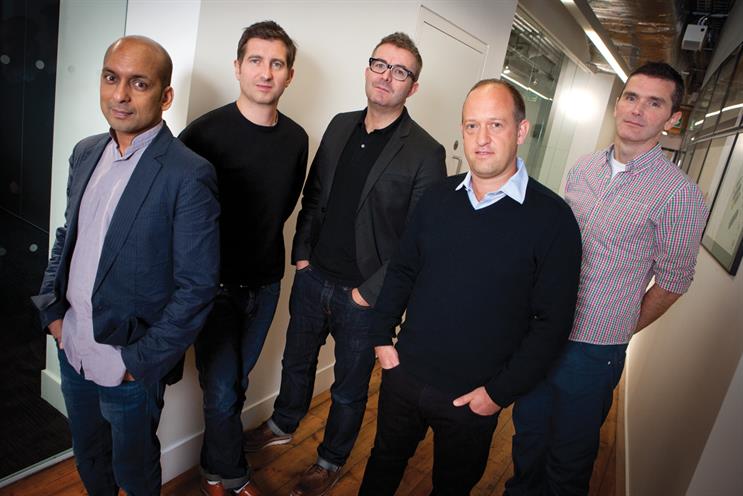 The new operation will create content for clients including programme production, product placement and long-form video and film.
James Murphy, the agency's chief executive, said the move reflected the growing demand of clients to work through fewer channels and to align more services with their lead agencies.
Anthony Falco, Adam & Eve/DDB's head of integrated production, helped to create Cain & Abel. It will draw on the parent agency's internal resource but will also work with a number of strategic partners specialising in content creation.
Based at Adam & Eve/DDB's London offices, Cain & Abel will be led by Jon Forsyth, the agency's founding partner and chief communications officer. It will work with Adam & Eve/DDB's existing clients but will also target its own business.
Murphy said the establishment of Cain & Abel enabled the agency to extend and formalise the content and programming work – including a partnership with ITV for Save the Children – it had already done for clients on an ad hoc basis.
The Cain & Abel partner Transatlantic, an entertainment marketing and brand partnership company led by Gideon Joseph, is already working with an Adam & Eve/DDB client.
Other partners include Voltage TV, the TV production company founded by Sanjay Singhal.
Murphy said he did not rule out the possibility of partners within Cain & Abel pitching for the same creative brief.