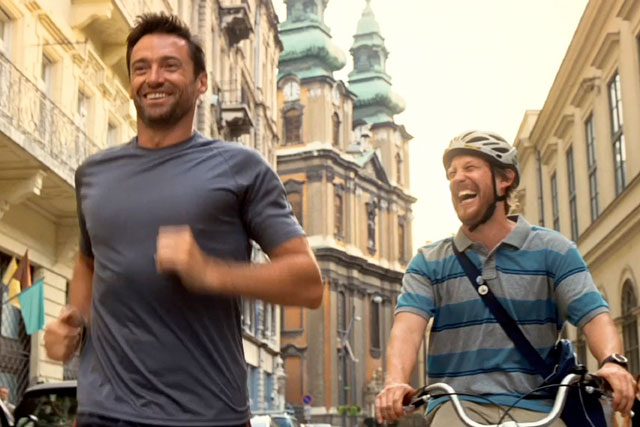 Unilever approached agencies last month inviting them to pitch for the worldwide brief that is thought to involve making the Lipton brand more appealing to younger consumers. Part of this includes the launch of a new teapot product.
The Lipton Ice Tea brand was previously handled by Profero, while the hot tea business was handled on a market-by-market basis.
The DDB network has worked with Lipton on its above-the-line business since 2007, but this marks the first time that Unilever has consolidated its business into a single agency. The business will be led out of Adam & Eve/DDB in London.
DDB Paris was responsible for a 2010 global TV and online ad campaign that featured the brand's global brand ambassador, the Australian actor Hugh Jackman, best known for playing the role of Wolverine in the X-Men series of films.
More recently, the brand has run a sampling campaign, "teavoloution", that targeted 18- to 24-year-olds using the strapline: "Surprisingly refreshing and tasty."
Britvic acquired the UK distribution rights to Lipton Ice Tea in 2009 in an agreement with Pepsi Lipton International, which is jointly owned by Unilever and PepsiCo.
Follow @Jezzalee