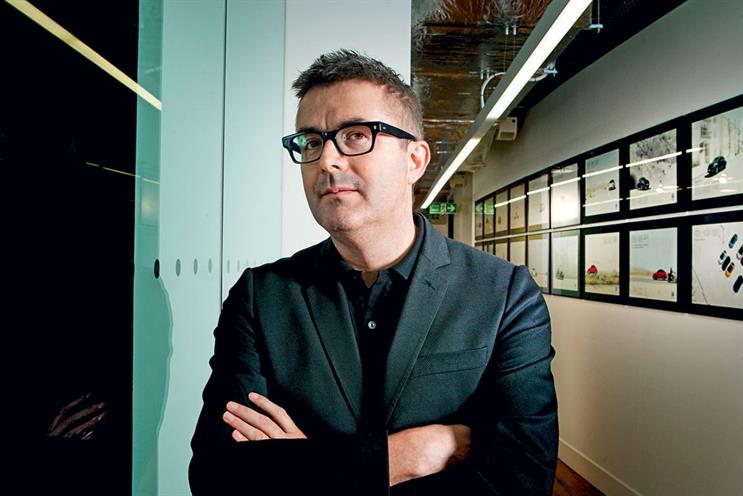 He will work alongside Andy Duncan, the AA president and chief executive of Camelot, and Tim Lefroy, the chief executive of the AA.
Murphy will look to develop the AA's relationship with politicians and other senior figures from outside the industry, as well as put the body's agenda of responsible advertising into practice.
He said: "As fuel for the creative industries, a driver of digital Britain and a catalyst in the wider economy, advertising's case has never been stronger or more clear. We have an opportunity to elevate our sector in the minds of policymakers."
This week, A&E/DDB won the £25 million ad account for Waitrose after a competitive pitch against Creature, Lucky Generals and WCRS.