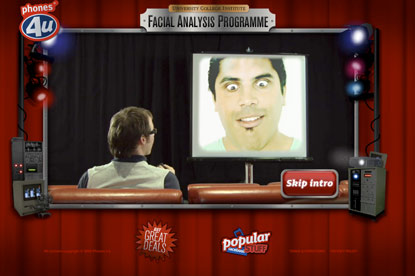 Adam & Eve and the7stars are launching a media agency called Eden.
The agency, which will launch with the £10 million Phones4u media business as its first client, will be a dedicated comms planning and media buying business.
It has been set up as a profit- share joint venture, where each agency will take 50 per cent of the profits.
Jon Forsyth, a founding partner of Adam & Eve, which also handles the Phones4u creative business, will run the agency alongside Mark Jarvis and Jenny Biggam, the founding partners of the7stars.
Eden will initially be made up of a team of three media planners, who will be based in the Adam & Eve offices, and three media buyers, who will work from the7stars building. If the venture takes off by winning more accounts it will be moved into its own building.
Russell Braterman, the Phones4u marketing director, said: "Phones4u is always looking for bold and innovative ways to get more creativity and impact. The quality of the Eden team, the flexibility of the buying model and the ability to reach our core youth market with dynamic ideas is exactly what we need."
Forsyth said: "As a young communications agency, it is natural for us to broaden into this area. The7stars combines heavyweight media buying with bespoke deals for clients, which promotes the most efficient and creative delivery of ideas."
The incumbent on the Phones4u media business was MediaVest Manchester. It had worked on the account since 2001.