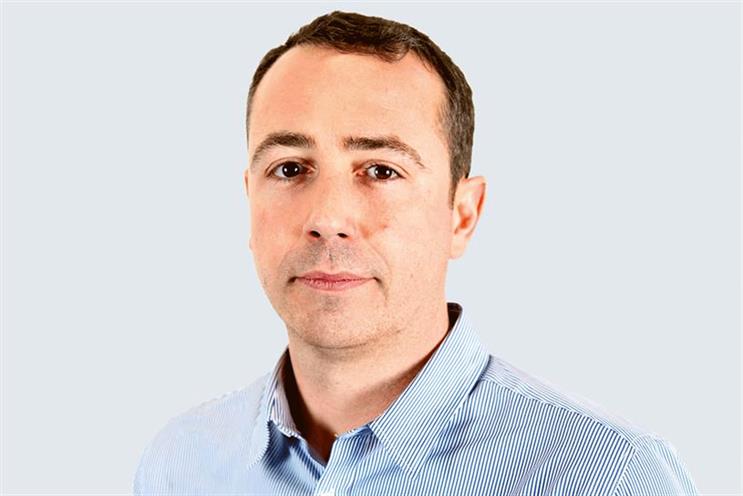 The deal will see IP Network developing new brand partners for the broadcaster's portfolio of channels across EMEA, reaching an audience of at least 80 million households.
A&E Networks, a joint venture between Disney-ABC Television Group and Hearst, is pursuing a strategy of selling its media inventory on a pan-regional basis.
IP Network's UK office sells across RTL's TV channels and radio stations in Europe, including in the UK, Germany, France, Spain, Croatia, Belgium, Netherlands, Switzerland, Hungary and Austria.
The deal follows the appointment of Luke Duffy, the former head of trading at Channel 5, who joined A&E Networks as vice president of ad sales in March.
Duffy said: "This is a significant deal that offers global media companies the opportunity to capitalise on A+E Network's extensive reach across EMEA. We look forward to working closely with IP Network, one of the biggest players in this important market."