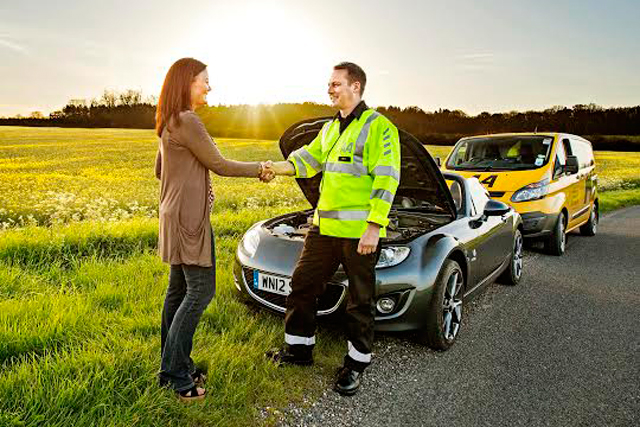 The business moves from VCCP, which the AA appointed in November 2013. The agency has only produced below-the-line activity.
A&E/DDB is now working on a new positioning for the brand that is due to be unveiled this autumn and will look to develop it beyond the AA's heritage in emergency breakdown.
The appointment coincides with the arrival of Chris Jansen as the AA's chief executive earlier this year.
Jansen said: "We are delighted that Britain's most trusted brand has hired Britain's most creative agency to help polish and promote our brand beyond breakdown.
"While our roadside recovery is at the heart of what we do, we do much more. We believe we should be showing our members how we can help in their everyday adventures."
The advertising account for the AA's sister company, Saga, which is handled by VCCP, is not affected.