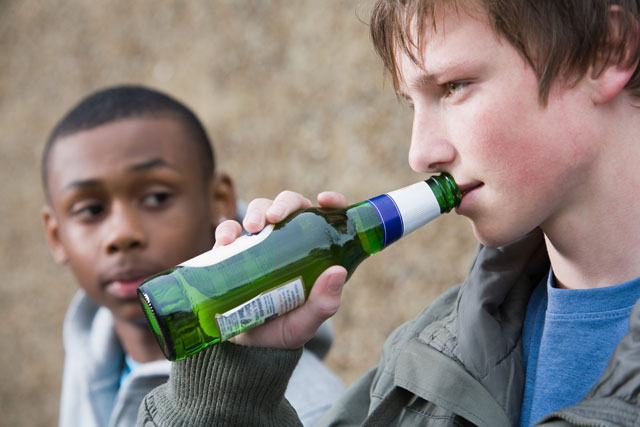 The committee, which has launched an inquiry into the Government's alcohol strategy, is considering "marketing bans" and the impact of marketing, particularly among children and young people.
Although a minimum unit price for alcohol was the Government's main proposal, the ad industry is worried by a hint that it might have to tighten its code of practice to rule out alcohol ads of "high appeal" to under-18s rather than of "particular appeal" as at present.
Its written evidence to the MPs insisted that there would be no demonstrable health benefits in stricter exposure rules.