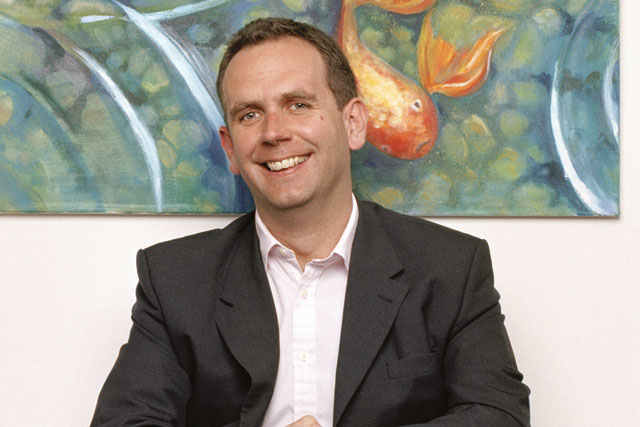 The chairman of the Advertising Association and Beattie McGuinness Bungay founding partner will head a group that aims to ensure Britain's 13 creative industries, including advertising, realise their full potential.
The network will urge agencies and other creative companies to sign a "fairness pledge" to recruit more young people from lowand middle-income families by deciding internships, apprenticeships and appointments on talent rather than social background.
The group of trade bodies, companies, arts organisations and trade unions was launched on Wednesday eveing by the Labour leader, Ed Miliband, and Ivan Lewis, the Shadow Culture Secretary. Labour described the appointment of McGuinness as a "coup".
McGuinness said: "We're world-beaters in this area and I firmly believe the creative industries can be at the heart of the revival of the UK economy. Ivan Lewis' initiative to get like-minded industry leaders together through this network is an important step to achieving this goal."
Patrick McKenna, the chief executive of Ingenious, will investigate how micro-companies can gain access to the finance, business acumen and skills to enable them to grow.
The Government has set up a Creative Industries Council, a partnership aimed at removing barriers to growth, but Labour believes that the Coalition is neglecting the potential of the creative industries, and wants more Whitehall intervention.