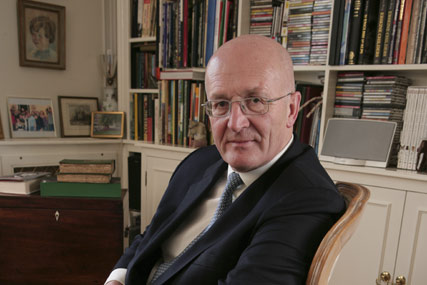 However, growth in 2011 will be less significant than last year when the 6.9 per cent increase was the largest since 2000, according to the new Advertising Association/WARC Expenditure Report.
The report predicts that 2012 will see total ad spend growth of 5.5 per cent due to the London Olympics and a revival in the UK economy, but 2011 will be held back by falling consumer confidence.
Television ad spend is predicted to rise in the short term as advertisers tap into the public mood around bank holidays and the Royal Wedding, but growth is expected to slow in the second half.
TV was key to the recovery last year as the fastest-growing medium, up 15.8 per cent, its largest increase since 1986. However, media agencies expect the double digital growth in the TV ad market to slow in May and June this year, with some buying groups suggesting the market could be flat or down 1 per cent when compared with May and June 2010.
Tim Lefroy, chief executive of the Advertising Association, said: "These are good news figures, not just for the advertising sector itself, but for UK businesses more widely. The data is all at current prices, excluding production costs, TV sponsorship and radio branded content."