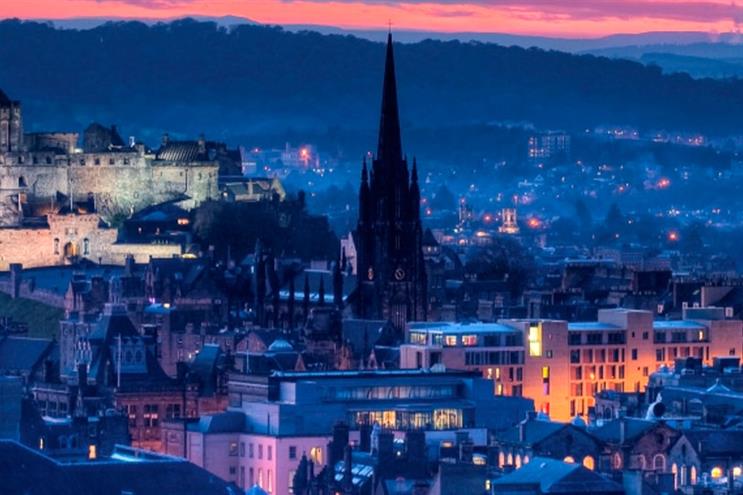 Today (Thursday), voters will go to the polls to elect six mayors. The areas covered include Birmingham, Manchester and Bristol – three of the biggest advertising hubs outside London.
Candidates include former Labour cabinet minister Andy Burnham in Greater Manchester and Andy Street, who resigned as managing director of John Lewis last year to stand for the Conservatives in West Midlands.
Driving growth will be among the mayors' responsibilities. The AA will seek to push its "advertising pays" message – that £1 of adspend generates £6 for the economy – to the new regional administrations.
In Scotland, the AA appointed its first permanent representative last year. Building links with the Scottish National Party is key. According to AA research, SNP MSPs have a less favourable view of the industry's benefits compared with Westminster MPs from other parties.
The AA has a raft of initiatives planned, including the 11 May launch of the Advertising Pays Scotland report.
Ian Barber, the AA's communications director, said: "As more power is devolved, when we're making our case as an industry we have to think about the nations and the regions."
Last week, the AA called for tax breaks for first-time small and medium-sized advertisers and the promotion of the UK as a global advertising hub in its response to the government's industrial strategy green paper.