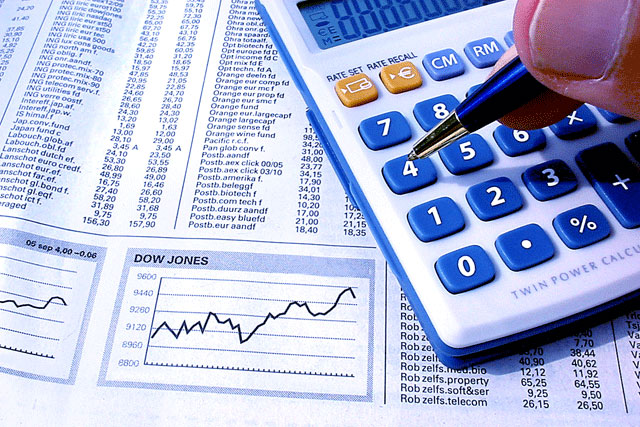 Online advertising, including search, display and video, now commands the lions share (29.7%) of the nation's adspend, rising nearly 17% to £4.78 billion.
Advertisers continued to invest in TV campaigns too, with adspend up 1.9% in 2011 to £4.16 billion, representing 25.8% of total UK spend. TV spend increases by a further £224 million once sponsorships, including branded content and product placements are taken into account, according to the report - produced in association with Warc.
The radio sector similarly outperformed the wider economy, with growth of 1.6% to £427 million. Spend in out of home was marginally up 0.6% to £886.3 million.
Elsewhere, national newspapers suffered a 7.1% decline in 2011, with the closure of the News of the World contributing to the decline, but spend is predicted to stabilise at 0.7% growth in 2012.

The press figures do not include the increasing amount of advertising activity newspaper publishers now generate through their respective websites, which is attrubuted to internet spend.

Cinema spend also fell in 2011 by 6.6% to £172 million, but is expected to return to growth over the next two years.
Today's reported growth comes despite UK GDP falling 0.7% in 2011, according to the latest figures from the Office for National Statistics.

Tim Lefroy, chief executive of the Advertising Association, welcomed the figures as "a strong indicator for growth", adding, "we are looking at evidence that an advertising resurgence could actively boost GDP".
Advertising growth is expected to continue in 2012, with new AA forecasts tracking a 3.8% increase, fuelled by 8.9% lift for the internet, while out-of-home is expected to climb 5% as the biggest beneficiary of the London 2012 Olympics.
Lefroy said: "These forecasts show renewed optimism for the UK and for our leadership in the digital economy."
The AA/Warc Expenditure Report claims to be the most comprehensive view of actual spend by individual media.
UK 2011 adspend
2011
2011 vs 2010
Share of
adspend (£m)
(% change)
total spend
*TV
4,159.30
1.9
25.80%
Radio
427
1.6
2.70%
Out of home
886.3
0.6
5.50%
*Press
3,945.10
-8.4
24.50%
Cinema
172.1
-6.6
1.10%
Internet
4,784.10
16.8
29.70%
Direct mail
1,728.60
1
10.70%
Total
16,102.40
2.7
100%
*TV data excludes sponsorship of £224m
*Press includes print only - press websites appear under Internet
2012 adspend forecast

2012 vs 2011(% change)
TV
2.0
Radio
3.5
Out of home
5.0
Press
-0.9
Cinema
3.3
Internet
8.9
Total excl. direct mail
3.8
Direct mail
18.4*
*The data collection methodology for direct mail has been changed from Q1 2012 onwards
Follow Arif Durrani on Twitter: @DurraniMix