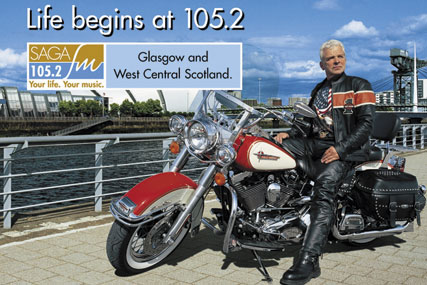 The roadside assistance and over-50s travel and finance services businesses have approached digital agencies inviting them to pitch for the brief.
Recent AA online activity includes sponsorship of MSN's travel section, in which it built a website featuring fun motoring trips through a range of devices including podcasts. However, it is not thought to retain a digital creative agency.
Carat picked up the AA's £22 million online media account from the former digital media agency i-level without a pitch in January 2008. Carat had held the media account for Saga since June 2005.
The AA and Saga are owned by the private equity giant Acromas. The merger of the two companies three years ago created the 20th most valuable company in the UK, valued at £6.15 billion.