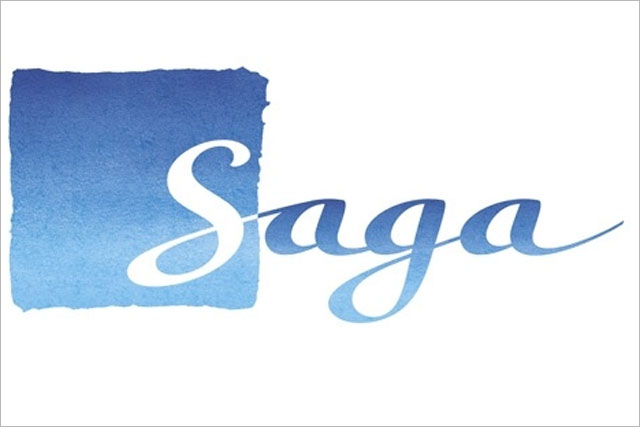 PHD resigned the Acromas Group media business in December last year. The appointment of Starcom follows a competitive pitch process for the account, which includes all media types apart from search.
Acromas Group works with VCCP on its advertising for both the AA and Saga brands.
Tim Pethick, the group marketing director at Acromas, said: "Over the coming years we are planning to continue to develop our market-leading brands Saga and the AA.
"Starcom understand how to strike the right balance between brand and performance marketing. We look forward to a long and successful partnership."
Starcom will take on the account from PHD in February.
Nigel Waring, the director of performance marketing at Starcom MediaVest Group, said: "We're delighted to be working with two renowned brands on the next stage of their development.
"With our passion to create meaningful human experiences, we're excited to support AA and Saga Group in its communications initiatives and engaging consumers across multiple channels."