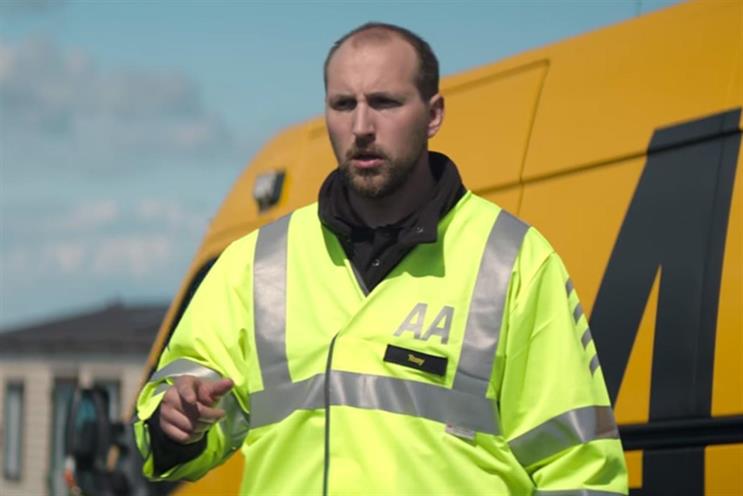 The car breakdown service kicked off the review last month and has been working with Starcom for two years.
It is believed Starcom has now withdrawn from the process because it no longer considers the account to be financially viable.
The AA confirmed it had parted ways with Starcom but was not immediately able to comment further.
Acromas Group, the AA's parent company, hired Starcom in 2014 after PHD resigned the business in December 2013.
A first round of pitches are expected to be held next week after chemistry and tissue meetings were held last month.
The AA works with Adam & Eve/DDB after the creative account moved from VCCP in 2014.
A spokesman for Starcom said: "After much consideration we have decided to withdraw from the pitch process.
"We wish the team at the AA all the best for the future and in the meantime we remain absolutely focused on their account until they have a new agency in place."
An AA spokesperson said: "We are grateful for Starcom's support and the good work they have done for us. We part on very good terms.
"At this stage we can't comment further on the planned pitch process. Meanwhile, we know that Starcom remain committed to the account until we are in a position to make a further announcement, which we thank them for."