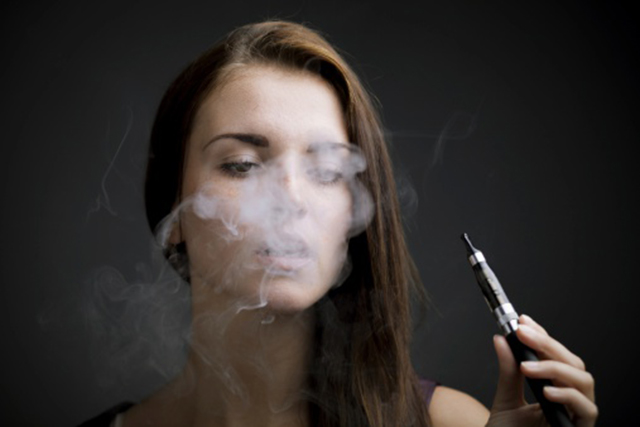 In a letter to Sajid Javid, the business secretary, and John Whittingdale, the culture secretary, the AA's chief executive, Tim Lefroy, suggested the government should commit to a self-regulated ad industry.
The AA said the government should not impose advertising bans related to public health issues, but instead collaborate with industry to achieve better health outcomes and avoid "non-evidence based appeasement to campaign groups for 'optical' effects".
It also wants government to pursue a deregulatory outlook, such as committing the Financial Conduct Authority to rolling back mandatory 'legals and supers' requirements in the Consumer Credit Directive and reversing the Tobacco Products Directive ban on e-cigarette advertising.
Lefroy said: "Advertising is the second largest creative industry, but more importantly it's an economic activity and bellwether for the economy as a whole.
"Advertiser confidence should be a high priority for Government and a clear commitment to these principles would send an immediate, positive signal,"