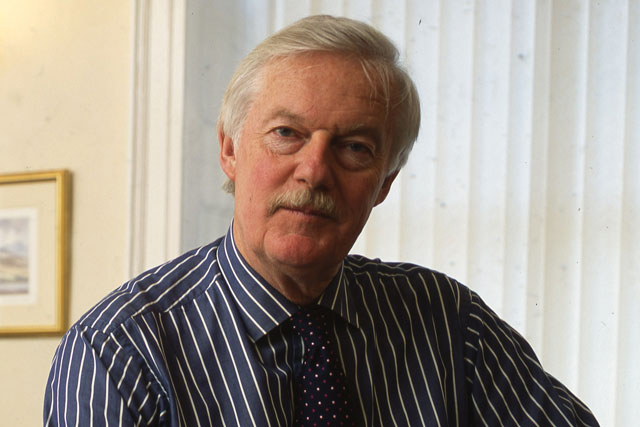 Instead of a drawn-out process involving the issuing of RFIs, shortlists, creative treatment for the pitch and detailed post-pitch research of ideas, AAI is cutting the process down to a maximum of four to six weeks.
Four agencies or fewer will be invited to compete, with the initial selection based on AAI's knowledge of agencies and their strengths.
No instant creative treatment will be required for the pitch; instead, agencies will showcase work they have already done for other clients and the case studies around those.
AAI believes the current approach focuses too much on choosing a big creative idea and a campaign, rather than choosing an agency with which the client can develop a long-term partnership.
The pitch process will involve two-way interviews, giving agencies the opportunity to interrogate the marketers.
The new approach has been branded Mutual Decision. David Wethey, the AAI chairman, said: "Countless agencies spend too much time and money making it on to shortlists without winning. And many agencies are good at transforming client fortunes but not at instant creative solutions. This is a much fairer and respectful method."