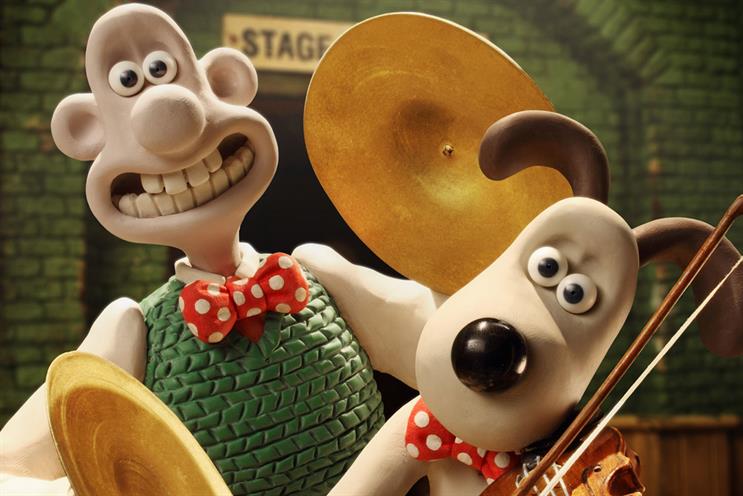 The new company is to be rebranded Aardman Nathan Love, in a merger that would create Aardman's first production facility outside of the UK.
Nathan Love, founded by Joe Burrascano in 2007, produces advertising for Kellogg's, Kraft, Pepsi, and Nickelodeon.
David Sproxton, the co-founder and executive chairman of Aardman, said: "This venture is not about sending work back to the UK. It's about building a new business in New York for American agencies and we feel we can do this more effectively by being there.
"Aardman's vision is to be the most inspirational animation company in the world, in the eyes of its talent, partners and audiences, for generations to come. Aardman Nathan Love will allow us to expand this vision in the US."
Aardman is best known for stop-motion 'claymation' animations, the most well-known being Wallace & Gromit.
Burrascano said: "The partnership feels very natural, our values and philosophy are closely aligned, and the potential for what we can do together is incredibly inspiring.
"We hope agencies and clients will feel the same way, and that in working with us they will have access to a unique wealth of talent and storytelling experience."
Sproxton, Burrascano and Heather Wright, the executive producer of partner content at Aardman, will present at Ad Week in New York on 30 September, in a session called 'Creativity for the Heart and Soul.'