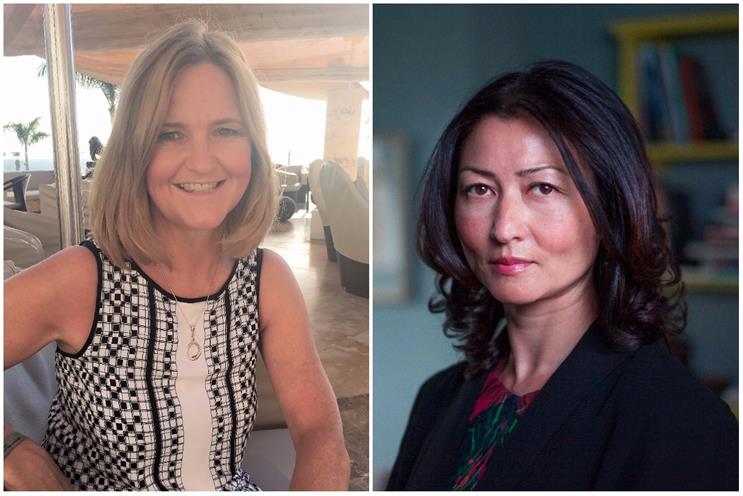 While there are no plans to formally merge, the two companies want to provide a "seamless solution" with a single point of contact at Aardman or Independent, depending on whether the idea is action or animation-led.
Heather Wright, executive producer and head of partner content at Aardman, told Campaign there was a clear message from marketers at Cannes Lions last month about the need for a renewed focus on creativity and craft.
She said: "Increasingly we have noticed that agencies are working on projects with a need for live action performances and animation and looking for creative and financial solutions outside the big post production company model. "
Aardman, which is best known outside adland for its stop-motion claymation animations, including Wallace & Gromit, says it can keep its cost base low. Headquartered in Bristol, it offers a full-service CGI, animation and post and audio production capability.
Animation includes any type of animated production, ranging from cartoons to sophisticated CGI.
Independent Films was one of a number of production companies that hit out against a "rigged" bidding system earlier this year. Production companies put their names to a letter warning against a system in which ad agencies invite third-party production bids for contracts they are considering pitching for themselves.
However, Jani Guest, managing director of Independent Films, said the move was not intended as a response to the row.
Instead, Guest argued, it would offer a solution that ad agencies could take advantage of at the ideation stage rather than at execution.
She added: "Big ideas generated by agencies can often lead to a mismatch with what the brand is willing to do in practice. How do you achieve a brilliant idea on paper when you don't necessarily have all the resources that you would want to have to do that?"