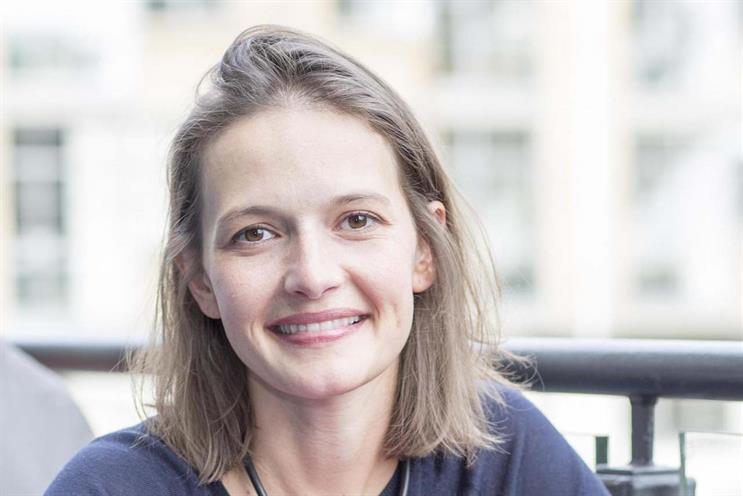 Stadukhina joined AB InBev in April 2014 as global innovation manager, becoming director of global innovations a year later and Stella Artois brand director for Europe in March this year – at which point she relocated from New York to London.
Before joining the brewer she spent six years in marketing and brand roles at Unilever.
Stadukhina replaces Nick Robinson, who left in July to join Kerry Foods as chief marketing officer.
Jason Warner, president of AB InBev North Europe, said: "Since arriving to the UK earlier this year, Tatiana has had a real impact on Stella Artois, both here where it is the number-one alcohol brand, as well as building and refining the brand across other markets in Europe."
AB InBev's brands also include Beck's, Corona, Boddingtons and Bass.
Stadukhina added: "We have huge ambitions for next year with Budweiser being the official beer of next year's [football] World Cup, Corona cementing its status as the number one world lager and Stella Artois continuing to partner with iconic causes and calendar moments.
"We are also leading in the no-and-low alcohol space through Bud Light, Boddingtons and newly-launched Budweiser Prohibition, which tap into the consumer trend for moderation. I can't wait for fans to see what we have in store for the months ahead."