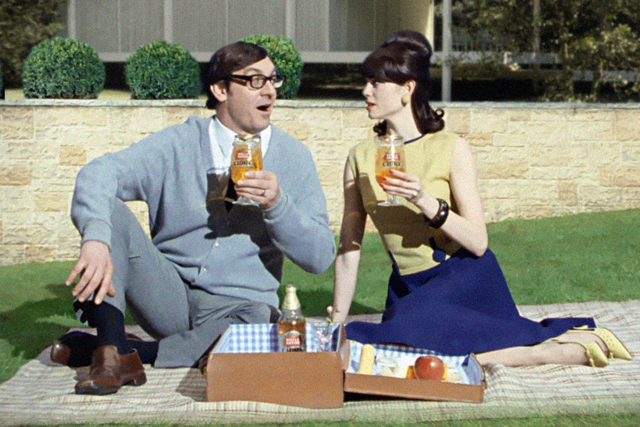 Newell, who was previously Budweiser's Western Europe marketing director, becomes UK marketing director, taking responsibility for all AB InBev brands in the UK. His work will focus on the key Stella Artois, Beck's and Budweiser brands.
He will continue to oversee Budweiser at a European level. Newell joined InBev in 2010 from E&J Gallo, where he was European marketing director.
The creation of the UK role follows the departure of James Watson, Western European marketing director on Stella Artois, who left last year to take the top marketing position at Dairy Crest.
AB InBev had scrapped the UK marketing director job in 2009 when the incumbent at the time, Andreas Hilger, was promoted to vice-president of marketing, Western Europe.
According to off-trade Nielsen figures for the year to October 2012, Stella Artois is the UK's top-selling lager brand with value sales of £462m. Over the same period, Budweiser sales were £251m.