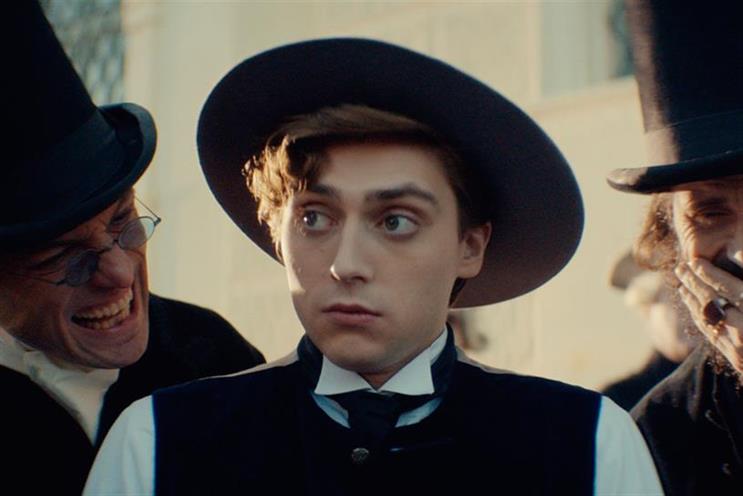 Every agency holding group has been invited to pitch for media duties for the owner of Stella Artois and Budweiser, according to a spokeswoman who confirmed the review.
The company told the publication that it plans to consolidate global media duties. It currently uses eight agencies across more than 50 countries. Media Link has been instructed to handle the pitch process.
Vizeum has held the UK account since a consolidation of AB InBev's pan-European media in 2014. MediaCom was also appointed three years ago to the company's US media planning and buying account after a review at the same time.
The review follows AB InBev's £79m takeover last year of SABMiller, the rival brewer. MEC retained SAB Miller's £50m European media account last year, having won the account in 2011.
AB InBev will formally announce the review to incumbent agencies in April and sent out invitations to participate in the review, A decision is expected in the second half of 2017 with the new media agency or agencies in place by early 2018.
The company will keep its options "open" in the event that it can not find the right agencies to fulfil what it is calling a "very large and technical brief", it may put the project on hold and revisit the review in the future.